Solana Labs' GameShift goes into open beta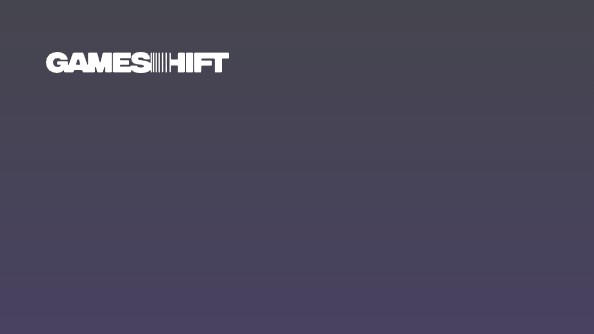 Sign up to our Substack, follow us on Twitter, and connect with us on LinkedIn.
In conjunction with Solana's Breakpoint event in Amsterdam, Solana Labs announced its web3 gaming API GameShift is now in open beta.
Other announcements included: 
Solana client Firedancer is now live on testnet.
Solana nodes are now available to deploy on Amazon Web Services, and
Solana data is live on Google Cloud's serverless data warehouse BigQuery.
For web3 game developers however, the prominent news is Solana's open beta launch of GameShift, its web3 API, which enables game developers to integrate blockchain assets into their games code-free. Using its REST API, web2 and web3 creators alike can add blockchain experiences in "just hours, not months" without needing any knowledge of the complexities of blockchain technology.  
Some of the features GameShift open beta enables include
Credit card payments in USD which means no need for crypto,
non-custodial wallets for asset control,
no seed-phrases or passwords, and
More effortless minting and transfer of game assets.
An in-game marketplace feature is also set to be integrated "soon".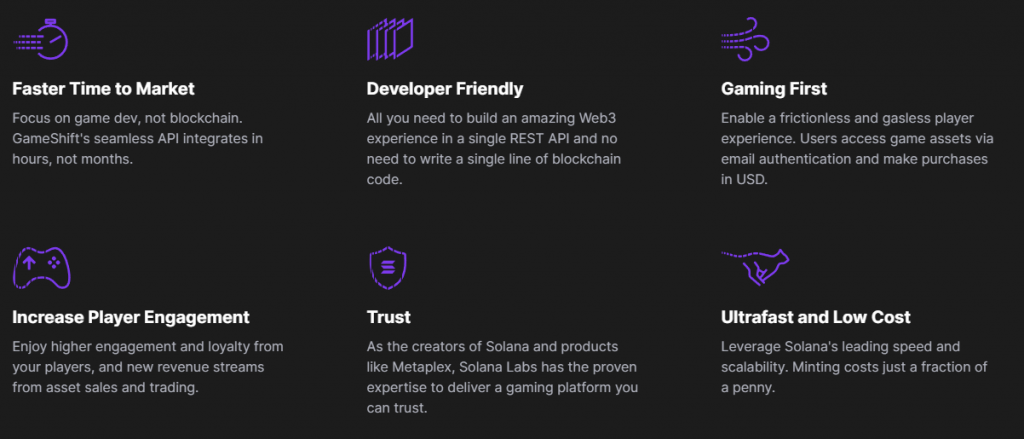 While developers can create an account on the platform for free, Solana might have learned from Unity that offering these services for free could haunt you later. And adding fees to something that's initially launched for free, could cause a backlash. Hence, GameShift offers a proportionate pricing system depending on the monthly activity of its games. For the first 100 MAU it's free, and for the next 101-10,000 MAUs, the price is $0.070 per MAU while for the next 10,001-100,000 MAUs the price is $0.055 per MAU.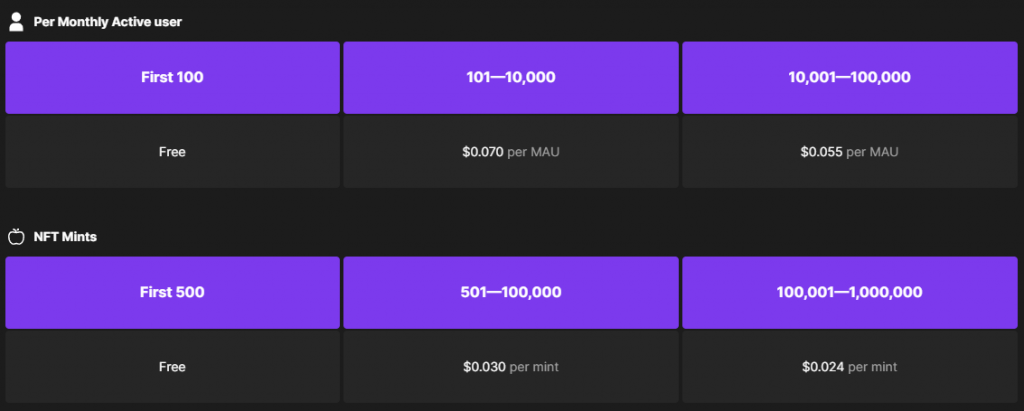 Similarly, the pricing for NFT mints allows for 500 free mints, with a price increase to $0.030 per mint for the next 500-100,000 mints, then $0.024 per mint up to 1,000,000 mints. With the marketplace launch, a marketplace fee is also set to be introduced.
Developed and powered by Solana Labs, the GameShift platform is backed by ecosystem partners Crossmint, Coinflow, and Metakeep.
Stay up-to-date via GameShift's platform.