Former Polygon-based Pixels now live on Ronin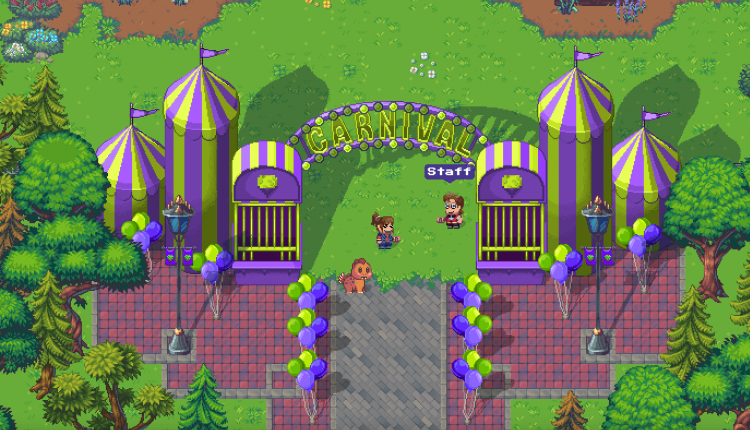 Following the launch of Directive Games' top-down shooter The Machines Arena beta season 2 on Ronin, Sky Mavis has announced former Polygon-based farming game Pixels' successful migration to its gaming blockchain.
Players can now create a Pixels account using their Ronin wallet, and start playing the game.
Browser-based social farming game Pixels announced its intentions to move from Polygon to Sky Mavis' blockchain Ronin in September. At the time, Pixels claimed to be one of the most popular games on Polygon, with over 1.5 million transactions, 100,000 monthly active wallets and 5,000 DAUWs. Moving to Ronin would be a way to reduce gas fees as well as attracting new players from the existing Axie Infinity ecosystem.
With Pixels live on Ronin, players can also start earning the in-game utility token BERRY by completing challenges and by selling their gameplay generated resources. BERRY also unlocks more Pixels experiences.
Moreover, players can now buy Pixels NFTs via Sky Mavis' marketplace Mavis Market.
And, to encourage players to try out the game, the team has also released 200 limited-edition Pixels Genesis Pets that can only be minted through gameplay. These NFTs enhance the gameplay experience by increasing avatars' storage and interaction capacities.
There are two ways to acquire the Pets; by participating in the 30-day Carnival event, or via a Gatcha Quest hosted by Moku. The Gatcha Quest also has Pixels Land NFTs and Mystic axies up for grabs.
Visit Pixels' website to play the game.