Nine Chronicles opens pre-reg for its mobile launch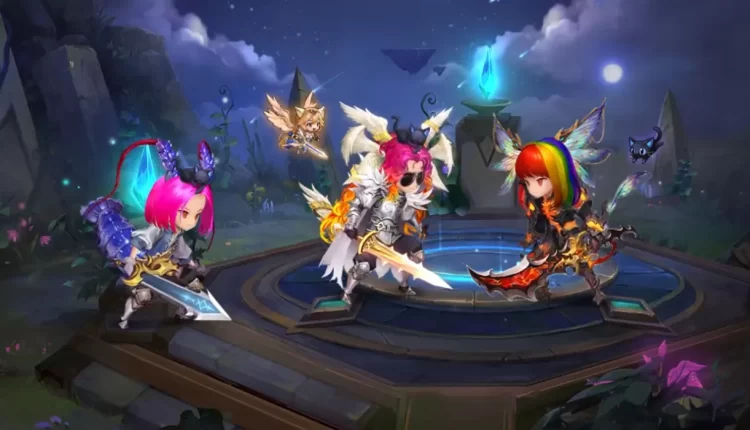 Sign up to our Substack, follow us on Twitter, and connect with us on LinkedIn.
MMORPG Nine Chronicles from South Korean developer Planetarium has announced that pre-registration is now open for its mobile release. Calling it a new chapter for Nine Chronicles, Planetarium recently announced its successful PC game had soft launched on mobile, tuning in to the larger global shift towards mobile gaming. 
Following its PC-launch, Nine Chronicles has continued to be one of the top-performers in terms of MAUWs, however with its refocus towards mobile, the game hopes to onboard a significantly wider audience.
As per the announcement, "Compared to traditional PC games, mobile games have a lower entry barrier. Consequently, Nine Chronicles will attract a broader player base, fostering interactions among players with diverse gaming preferences and experiences enriching the community." 
Aiming for a more sustainable and vibrant in-game economy, the statement continues:
"Ultimately, (releasing on mobile) enhances the game's quality, visibility, and long-term sustainability. This growth signifies a promising ecosystem that will benefit both players and stakeholders."
Nine Chronicles was one of the earliest fully-onchain games to launch. With its community-led development and open source approach, it'll also be one of the first of its kind to fully launch on mobile.
Pre-registration for the mobile release is open from 1-20 November, and users who sign up using their social logins will be rewarded with NCGs, Whispering Ores and access to exclusive events.
For more details, visit the pre-registration page.