ACT Games migrates Zoids Wild Arena to Ronin plus a Hello Kitty title is expected in 2024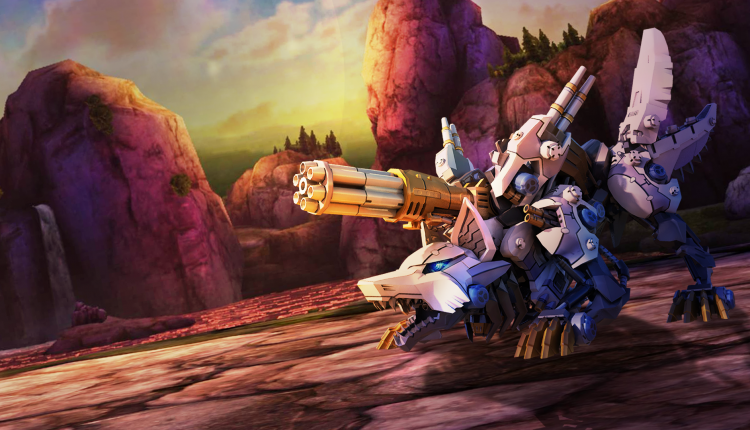 Sign up to our Substack, follow us on Twitter, and connect with us on LinkedIn.
Sky Mavis has signed a deal with South Korean developer ACT Games to bring its games portfolio to the Ronin blockchain.
Founded in 2019, ACT Games has worked on web2 match-3 mobile games such as Bub's Puzzle Blast, Aggretsuko, Peko Pop and Mog Mog Planet. To-date, its games have been downloading more than three million times, generating $6.4 million in revenue.
Its first release on Ronin will be the currently-Polygon-based PC/mobile web3 TCG Zoids Wild Arena, which uses the Zoids IP from toy company Tomy. It's now available in beta globally, excluding Japan, China, and Korea.
Existing Zoids players who migrate their Polygon account to Ronin starting 8th November will be eligible for rewards such as NFTs as well as a token airdrop.
In addition, ACT Games is planning to release a web3 game featuring the Hello Kitty brand in 2024.
"We see blockchain not merely as tech tools, but as transformative layers that enhance gaming experiences. Our collaboration with Sky Mavis isn't just about migration; it's a deep-rooted partnership that blends their web3 expertise with our specialization for crafting standalone IP-based titles," commented ACT Games' business development lead Viggo Chung.
"We're thrilled to deliver fresh and unique content experiences to the Axie Infinity community."
Sky Mavis CEO Trung Nguyen added, "ACT Games excels at expanding iconic IPs, transcending demographics, and enhancing player engagement. This alliance will allow us to combine our web3 learnings and expertise with nostalgic IP backed by a pre-existing core fanbase."
You can find out more about Zoids Wild Arena via its website.