IndiGG owner Kratos launches $6 million program to onboard web2 games to blockchain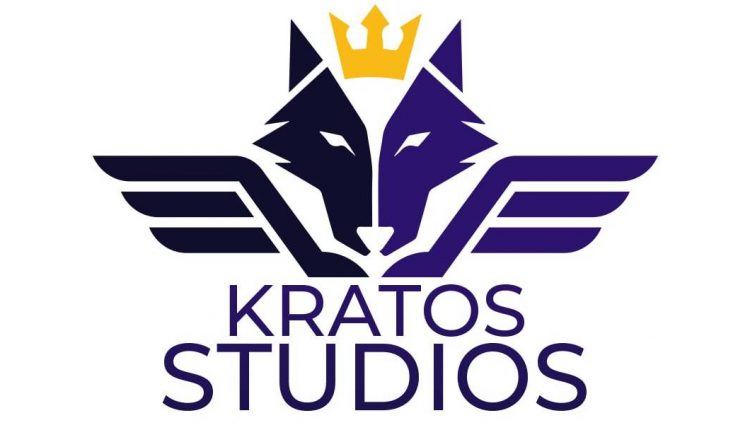 Sign up to our Substack, follow us on Twitter, and connect with us on LinkedIn.
Kratos Studios – the company behind the IndiGG DAO – has announced a grant program to incentivise web2 gaming studios to adopt blockchain into their games.
About $6 million (500 million INR) has been allocated by the Kratos Studios Network, aimed at developers who transition their games to web3. 
Kratos claims it's already enabled monetazation for 150,000 players, a number it's looking to 100x through the new grant program. It hopes to reach this target by advancing its game developer community and expand beyond the borders of India, including LATAM, East Asia, and SE Asia.
With a first focus to create top web3 games across various genres, languages and cultural sensitivities, Kratos will then make these games available on its gaming platform.
Co-founder of Kratos Studios and gaming veteran Manish Agarwal stated, "Kratos Studios stands for the gamer community. This initiative will bring high quality games and hence more gamers to blockchain gaming. We are on our way to becoming the largest network of gamers on the blockchain, globally."
Profitability spanning over 2-3 years and a minimum daily active user count of 500,000 are some of the program's criteria to be among the selected game studios. Once shortlisted, developers will get the benefit of adopting Kratos' blockchain tech stack, as well as get access to the estimated 1 million user base of the onchain global gamer community.
Kratos Games Network's partner developers will also offer an economic value-sharing model to their gamers, which is designed to create user retention and increased monetization for individual players.
Applications are now open and grants will start being distributed in March 2024.
You can find out more about the program here.