LINE NEXT introduces fans to teaser website for GAME DOSI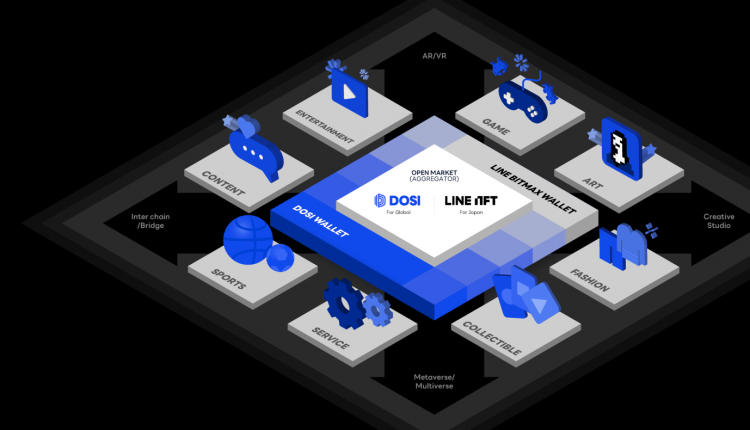 LINE NEXT has opened up a new teaser website for its Web3-based game platform – GAME DOSI – this week. GAME DOSI aims to provide players with a range of games that users can enjoy without any need to understand the complex aspects of blockchain technology.
Thanks to the intuitive UX GAME DOSI offers, users can own digital goods and trade them easily in the Web3 games. In addition, GAME DOSI provides solutions to enable game developers to create their own blockchain-based Web3 games and build communities conveniently.
An all-in-one platform built using LINE's knowhow and technology, GAME DOSI includes:
An easy-to-use development kit tool and administrative system
Legal support, to help developers check regulations and risks in their game development
Marketing and promotion support, utilizing marketing solutions on LINE's services
"Tokenomics" consulting, to advise in creating token economies optimized for each game
Community building features
Ready-made assets and open-source resources for convenient game development.
Users can now take a first look at the GAME DOSI branding page (https://game.dosi.world/), and game pre-sales to be launched soon.
LINE NEXT continues to work on popularizing NFTs by expanding its services, with the recent opening of a DOSI C2C marketplace, membership benefits to DOSI Citizen, and the launch of DOSI Adventure. By opening GAME DOSI, LINE NEXT looks forward to creating immersive Web3 games with game developers and accelerating the growth of Web3 gaming.