VRJAM partners up with Polygon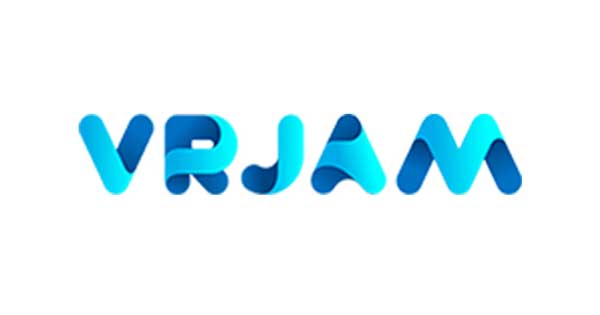 VRJAM, the metaverse entertainment platform, has announced a new partnership with Polygon to create 'Planet Polygon'. The collaborative project will be launched alongside VRJAM's Open Beta platform launch – slated for November 2nd.
The metaverse-based virtual project is being launched in conjunction with VRJAM's native cryptocurrency, VRJAM Coin, which will officially launch on November 30th.
"Polygon Planet will define a new threshold of user experience for metaverse live events and open up the world of Web3 gaming in a way that is totally unique in the metaverse vertical. We're honored to be working with our friends at Polygon Studios to bring the remarkable solution to the world" –

Sam Speaight, CEO – VRJAM
Planet Polygon stands as an immersive live events space within VRJAM, with Polygon's creative team working in tandem to help make this evolution of esports and virtual events.
With Polygon's expertise in blockchain solutions and VRJAM's advanced virtual world-building in the metaverse, the two will create state-of-the-art live events and an esports arena for gaming fans worldwide to share unforgettable experiences.
VRJAM stands as a real-time platform for virtual events and content creation. Harnessing web3 technology, the platform supports and empowers content creators, platform owners and brands to create interactive and immersive experiences. VRJAM is PC-based, and for the optimal virtual experience, it is Meta Quest 2 compatible offering life-like experiences of live events in fully immersive VR