Blue chip NFT values have taken a tumble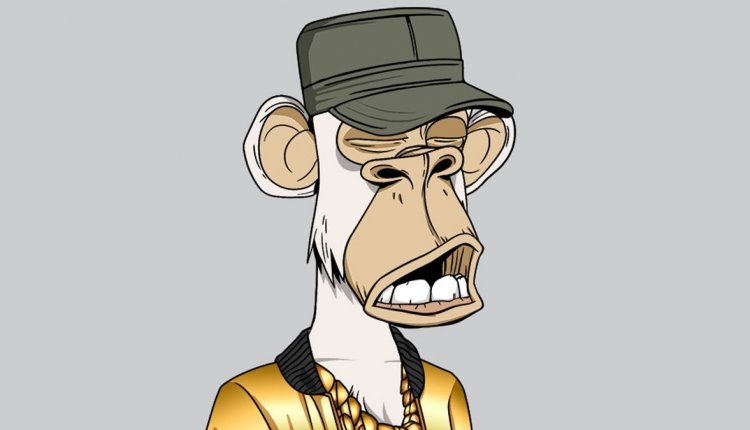 Celebrity NFT owners have seen their NFT price values plummet throughout 2022
Blue chip NFTs have lost traction over the past year, with their value being down from what it was at the beginning of the year.
A report from Bitcoin.com highlighted that between the dates of January 30 to February 5 of this year the term NFT had a google trend score of 90, however that score today has plummeted a significant amount and sits at a score of just 12. This isn't the only declining figure though, as blue-chip NFTs have also gone down in value.
Statistics have shown that Bored Ape Yacht Club collections market floor value was $2.33 billion on February 3 of this year however, 291 days later, the collection had seen it's worth drop to $615 million, and while this number is still impressive, it's certainly a significant drop considering the short time frame.
Celebrity NFTs
Celebrities such as Eminem and Paris Hilton who own blue chip NFTs are seeing a dip in their value too, Eminem purchased BAYC #9055 in January and at the time this was worth around $452,000. Today estimates show that this NFT is worth roughly $63,934, and while I doubt the multi-platinum artist who is worth millions will lose any sleep over this, it does have something to say about the value in these once, much sought after NFTs.
While 2021 may have been a successful year for those within the crypto space, this year hasn't quite told the same story. First, the Terra Crash and more recently the fall of FTX are both disasters that have hit the crypto market and sent ripples throughout. However, throughout these issues, parts of the crypto market have shown great resilience and some are commited to its future ideals.