Wemade to take legal action to regain control of its native token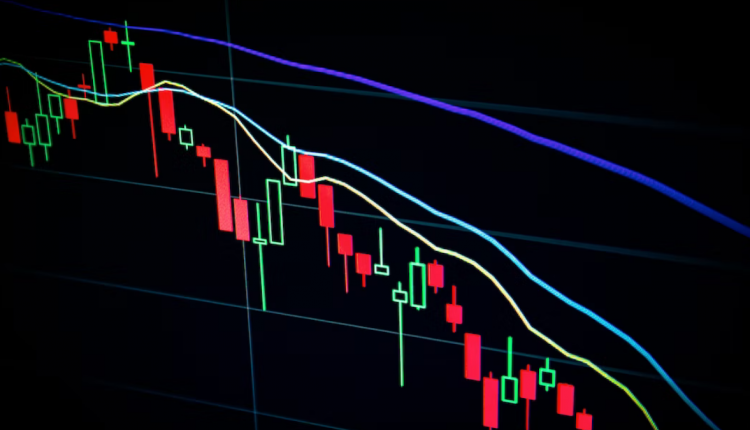 Wemade will be looking to ensure its native token is restored as various games developed by the company utilise the Wemix token
South Korean games company Wemade is looking to take legal action against the decision that has seen the delisting of its native token, Wemix.
Launching back in 2020 the Wemix token is Wemade's platform token which is used within its various gaming titles. The Decision to delist the token, therefore, is a major concern for the company and they plan to take action.
The decision to delist the asset comes from the Digital Asset Exchange Alliance, which includes the exchanges Upbit, Bithumb, Coinone, Korbit, and Gopax. Halting of the token is set to happen on December 8 with the association stating that "erroneous information" was given to investors regarding how many tokens were in circulation.
Wemade has stated that "The Wemix team neither acknowledge, nor agree with this decision, especially since the company has not been given an explanation about this resolution." The company also noted that they would be taking all measures, including legal action "to bring all things back".
The Wemix token has found itself taking almost a 70% dive which means Wemade will be hoping to rectify the situation as soon as possible for its token holders.