Bored Ape Yacht Club's ApeCoin DAO launches NFT marketplace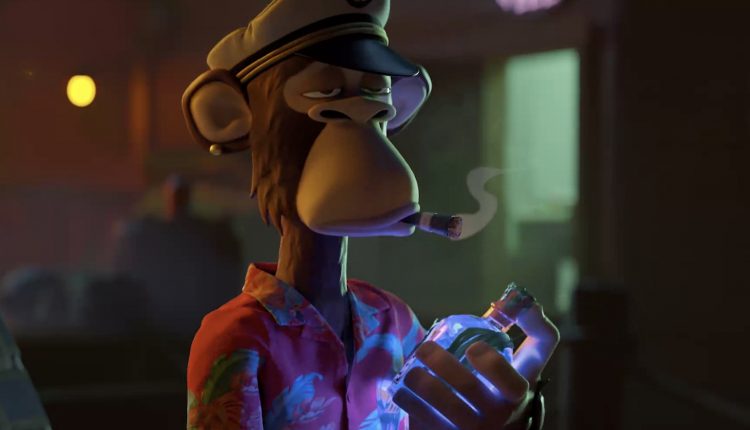 As a community-driven governing body, ApeCoin DAO announced the launch of its own dedicated NFT marketplace.
Built on top of an NFT infrastructure set up by Snag Solutions, the marketplace would provide users with an extensive list of NFTs from Bored Ape Yacht Club, Mutant Ape Yacht Club, Bored Ape Kennel Club and more.
According to Snag Solutions' CEO, Zach Heerwagen, the platform aims to offer special features made exclusively for ApeCoin DAO's marketplace, including the BAYC and Otherside communities.
Along with providing a wide range of NFT access to buyers, the marketplace also offers a reduced fee structure for sellers: .5% fees on ETH transactions, .25% for ApeCoin payments. This reduced fee structure occurs when other marketplaces have moved away from creator royalty payments for NFT transactions.
ApeCoin DAO's marketplace, while not directly linked to Yuga Labs, has a constant line of communication with the company.