Nifty Gateway announces integration with ImmutableX this week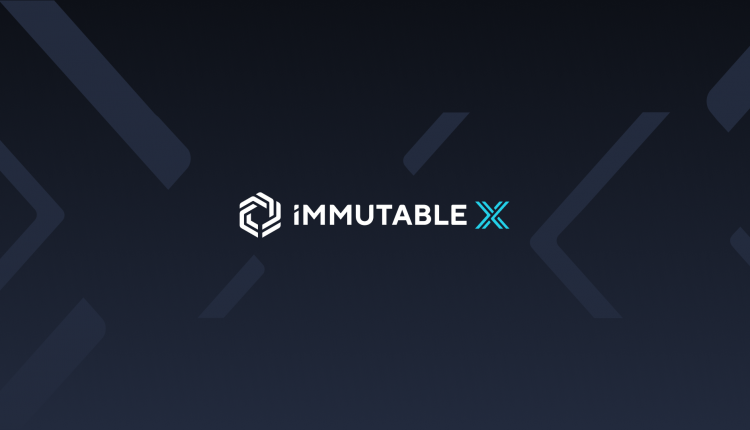 Nifty Gateway, the marketplace for NFTs, has announced that it has integrated its native token with ImmutableX. This integration is the first step of the marketplace's evolution to becoming a multichain platform.
Along with this integration, ImmutableX-powered NFTs, like collectibles from major blockchain titles like Gods Unchained, Guild of Guardians, Illuvium, Ember Sword and more, will be made available via Nifty. Meanwhile, Nifty Gateway is already home to thousands of digital collectibles created by some prominent artists, such as Beeple, Pak, XCopy and many others.
"We are excited to collaborate with Nifty Gateway to accelerate the mass adoption of NFTs and continue to build the future of digital collectibles and web3 gaming," said Andrew Sorokovsky, VP of global business development for ImmutableX. "Thanks to this integration, more than a million Nifty users will gain access to numerous high-profile up-and-coming AAA games and their assets that will become even more popular in the future."
While hosting this massively expanded library of NFTs, Nifty Gateway has already set itself up as host to some of the most popular NFTs in the world, such as Bored Ape Kennel Club, Daniel Arsham and Vandalz, offering them to more than a million collectors, and hosting over 1,000 creators.
The integration with IMX is one of several recent initiatives from Nifty Gateway designed to onboard the next billion users to web3 and digital collectibles. These include the launch of the Publishers, a set of innovative drop tools that let users fully unlock NFT technology, and the news about Nifty Gateway hosting Starbucks Odyssey, a web3 and NFT-based evolution of the Starbucks loyalty program.