DeGods and Y00ts announce they'll be leaving Solana blockchain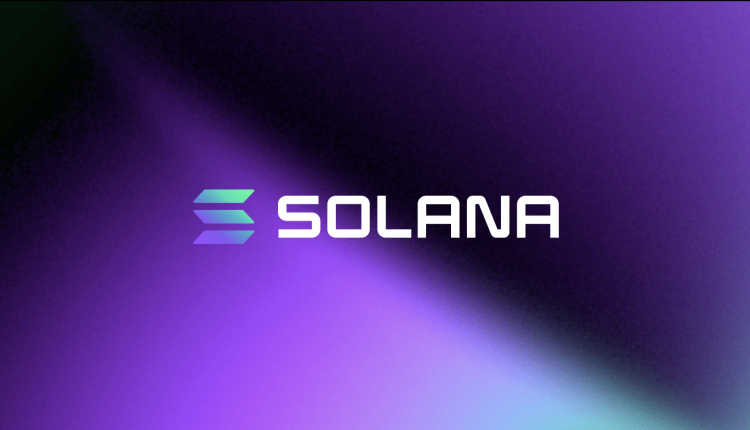 The Solana blockchain has been going through some tough times after the collapse of FTX, and capital bleed. Two prominent projects – DeGods and Y00ts – have announced that they will depart the Solana ecosystem.
This news follows an announcement by Magic Eden – one of the platforms biggest marketplaces – announced its move to Polygon. Even so, the two projects have previously. hinnted at moving to new blockchains in the past.
Solana has been reaping the whirlwind over the last several months. Being one of the bigger speculative tokens on FTX, Solana's token value has been in rapid decline since the exchange's collapse.
As alluded to, one of the net winners in these migrations has to be Polygon, which has been positioning itself to rack up more partners in its already impressive corporate partners list. While it will be approaching the projects, DeGods will be migrating to Ethereum.