Kraken tests out beta of public-facing NFT marketplace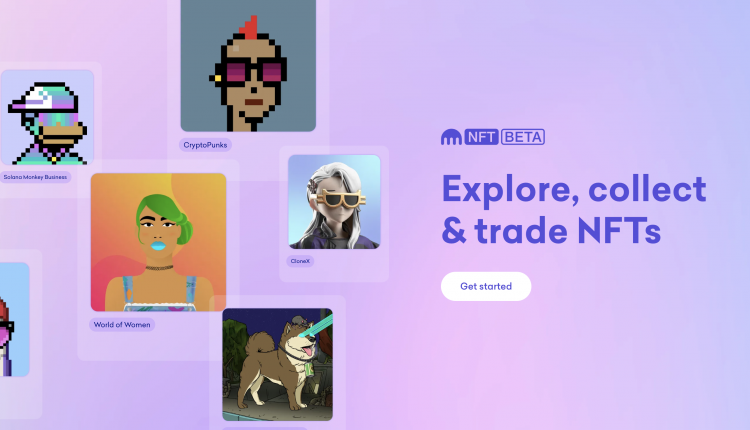 Kraken, the globally-renowned crypto exchange, has announced its NFT marketplace beta testing this week. As a dedicated platform for NFTs, Kraken's market will offer a range of more than 110 NFT collections with the highest trading volume.
These same collections will then be regularly refreshed with new and trending NFTs. New and existing collectors will also be able to use Kraken's NFT screener on Cryptowatch to track specific market data, sale prices and statistics to make more informed decisions on the market.
Standing out from other marketplaces can be a difficult proposition, of course. At present, users aren't exactly at a loss for where to go to trade. But, to corner the market, Kraken NFT features zero gas fees and other services to ensure accessibility and scalability.
While competitors like OpenSea and Magic Eden have caught flak for their approach on royalties, Kraken has stated that a percentage of an NFTs value will go to the original creator.
For the time being, NFTs built on Ethereum and Solana will be available, with others coming in the near future.