Rolls Royce has kicked off a new NFT collection for its Phantom series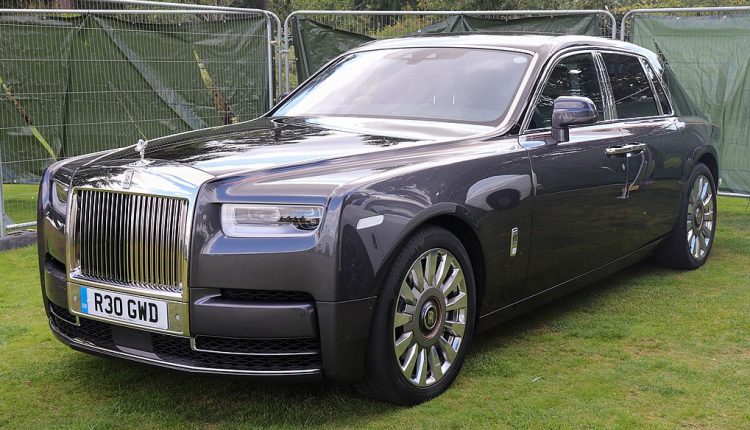 Rolls Royce – the British luxury car creator – has announced the launch of a new NFT series dedicated to its Phantom series of cars. Each of its digital assets in its extensive collection matches each of its newly-launched Phantom cars.
To realise this, the company partnered up with Sach Jafri – the renowned digital artist. Known as 'The Six Elements', Jafri created six new pieces of art relating to the universal elements: Wind, Air, Fire, Water, Earth and Humanity.
According to the company's announcement, all sales and processed from 'The Six Element' NFT series will go towards funding various initiatives for vulnerable regions across the world.
Rolls Royce is just the latest luxury car brand that has ventured into the NFT world. One contemporary is Mercedes Benz, which announced its own NFT collection this year. Others include BMW, which has been making moves in the same direction, while Lamborghini announced its own plans for tour-centered NFTs.