Unsellable gives NFT holders a way to cut their losses on their assets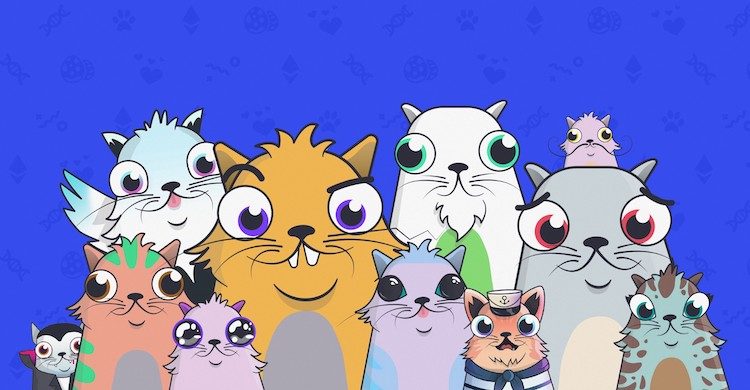 Following the spike in 2021, Non-Fungible Tokens have undergone a significant slide in trading activity in 2022. Over 2022, cryptocurrencies have been subject to a massive reversal, followed swiftly by Non-Fungible Tokens.
But, in light of this endemic downward slope, tax-loss harvesting has proven to be an emerging trend for those stung by NFT price fluctuation. This is where Unsellable comes in – a platform dedicated to acquiring NFTs that have become worthless to their owners.
In addition to buying them and the cost of gas, the site offers instant liquidity while giving users the means to recapture some of their losses.
Its website encourages users to think of them less like a marketplace and more like a 'Web3 junk removal'. To date, the service has bought up over 9,000 NFTs.
Many of the digital assets bought by the site are similar to derivative projects – meaning they're based on other projects. Sellers can also trade off their NFTs in bulk.
For many, the platform offers traders a way to cut their losses from previously profitable assets.