Legendary Foundry Games launches environment trailer for its Ascenders RPG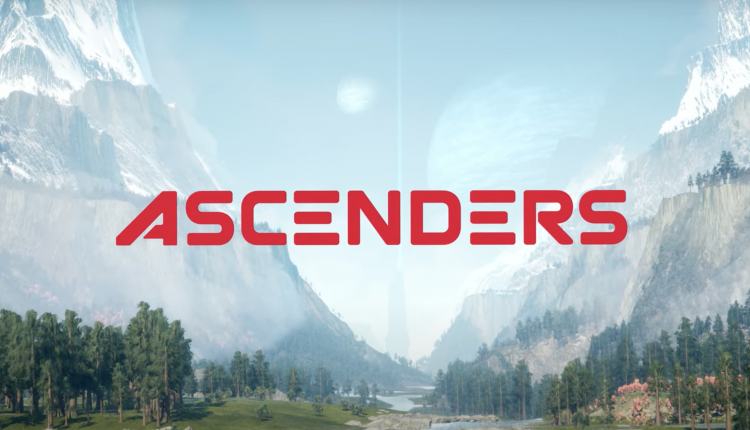 With the start of 2023, Legendary Foundry Games has showcased a brand new trailer for its open-world RPG – Ascenders.
While it's a short video trailer, it squeezes a lot into one video – showcasing the game's environments, and giving players a strong indication of what they can expect to explore pretty soon.
Based on Avalanche, Ascenders was originally revealed in February 2022 with its pre-alpha trailer. From there, players will also be able to test out the game's combat mechanics with its online combat demo, available on Windows and Mac.
Taking inspiration by the likes of the Legend of Zelda and EVE Online, Ascenders is a third-person experience which makes use of a dual-token economic system, including NFT-based lands. Originally, the game was slated for Q3, 2023, but has since been pushed back to the first quarter of 2024.
In case you're curious, check out the environment trailer here: