Magic Eden suffers another exploit as profane images listed on NFT marketplace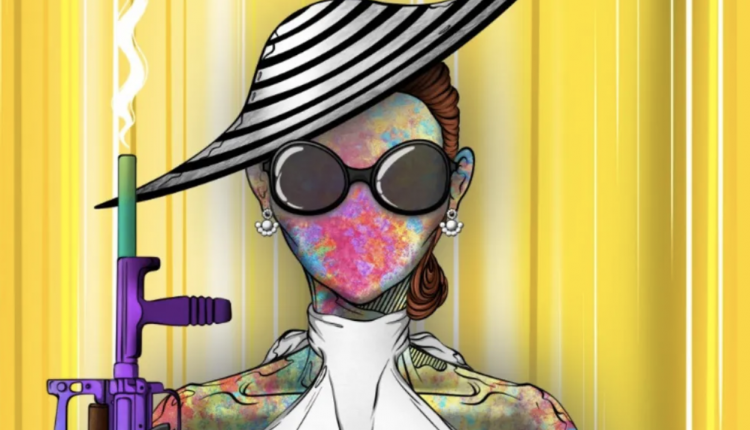 It hasn't been a good month of Magic Eden thus far. Following fake NFTs were profane images alongside legitimate collections. Starting from January 3rd, customers discovered that the market was displaying incorrect and often profane images.
According to a Tweet from the Magic Eden team, the company's image provider, which is a third-party caching service, was compromised. It reiterated that, while the appearance was very unsavoury, they don't pose any credible threat to users NFTs.
To counteract these images, Magic Eden encourages users to hard refresh their browser in order to remove them.
While Magic Eden has been quick to show that it is aware of these issues, Twitter users and Solana community members responded with even more examples of these images.
Of course, this is one of a couple of exploits the company has had to deal with. At the same time, Magic Eden issued another statement relating to an exploit which resulted in the sale of fake NFTs alongside legitimate collections.