NFT project MoonBirds signs Hollywood-based talent agency – UTA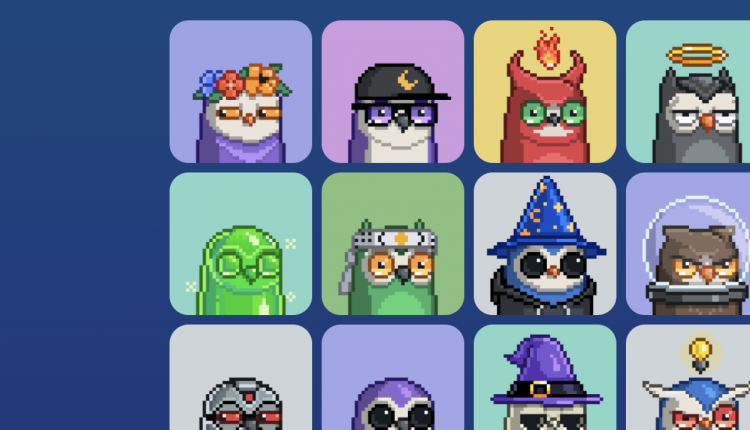 Hollywood and blockchain have had several encounters in the past, and now MoonBirds signs one of its own with a talent agency. More specifically, PROOF, the company behind Moonbirds, signed a deal with United Talent Agency (UTA) – a big-hitter in the casting world of California.
Founded by one of the early investors in the likes of Facebook – Kevin Rose – joined with Justin Mezzell, the duo established the NFT project MoonBirds back in Q1 of 2022. Along with building its broader reputation, the platform is a proud host to an extensive catalogue, including Proof Collective and Oddities.
Moonbirds itself has had storming success since its conception. Since the kick-off of its first collection of 10,000 8-bit owl NFTs – it has managed to generate nearly $620 million through secondary sales. What's more, this makes it one of the top 20 highest-grossing NFT collections.
The NFT-focused company was founded by early-stage Facebook and Twitter investor Kevin Rose, and designer Justin Mezzell in February 2022. The company also has the Proof Collective and Oddities NFT collections in its catalogue.
As for the new deal with UTA, Rose announced it on January 6th, adding that the deal aimed to bring Moonbirds and NFTs to the global mainstream – which kind of summarises Hollywood.
In the announcement, Rose added that UTA, with whole divisions of its staff dedicated to a range of entertainment mediums, would be the perfect partner to make this a reality for Web3.