Mythical Games embroiled in new lawsuits with former staff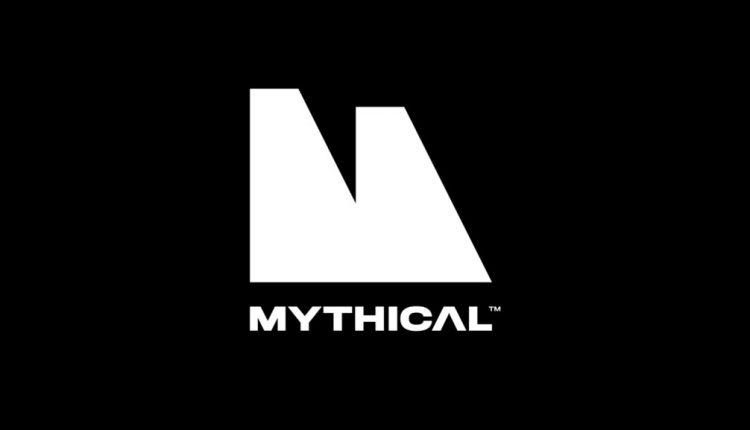 Mythical Games is in some hot water, as it has recently been subject to a lawsuit from former senior members of its team this week. Charges were filed on account of the three members of staff were covertly raising over $150 million for its new web3 company – Fenix Games.
The three now founders of Fenix are Chris Ko (Snr VP), Matt Nutt (COO) and its Co-Founder Rudy Koch.
While the three departures didn't raise any alarms, Mythical Games believes that some foul play took place.
In November, the trio announced their departure to found Fenix Games. Once the company itself went live, Fenix announced that they had secured a huge investment from the United Arab Emirates-based venture capital firm – Cypher Capital.
Since then, Mythical Games filed court cases against all three of its former executives. In total, the trio have been accused of 10 counts, including fraud and breach of contract, especially where suspicions emerge that activity occurred while they were still employed.
Overall, Mythical's lawsuits demand the return of any stolen funds while asking for restrictions against use while requiring compensatory/punitive damages.