BinaryX kicks off new Cyber Incubation Fund to support new web3 projects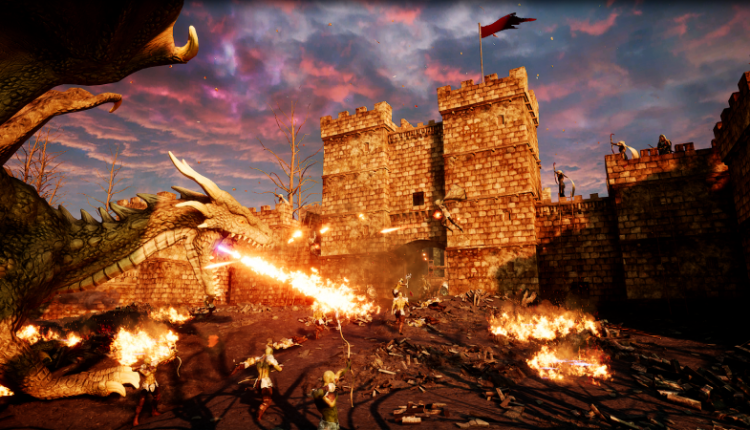 BinaryX, the GameFi platform behind CyberDragon and CyberChess, has launched a new 220,000 BNX Cyber Incubation Fund. The fund itself will be dedicated to driving the growth and adoption of Web3 titles.
The fund, supported by the project team, seed investors and members of the BNX community, will be used to invest in on-chain gaming projects that utilize or are experimenting with blockchain technology. BinaryX also offers advisory services alongside the fund to bolster support for projects under the fund.
The fund will provide resources and all forms of support for games at any stage, including early-stage, and late-stage development. According to the company, it will be allocating 8% of its total funds to this fund – which equals around $12 million.
BinaryX is committed to accelerating the adoption of Web3 technologies in gaming. The fund is not limited to supporting blockchain games already in the space, but also traditional developer teams who want to experiment with blockchain in their games or NFTs. We believe in the overall growth and adoption of blockchain within the gaming ecosystem, and we will strive to support any project that is promising to that effect.


Rudy – BinaryX Head of Growth
Since launching the incubation arm in mid-2022, BinaryX has invested in and incubated 2 GameFi projects. Its portfolio includes SHIT games and Rh!noX NFT collection, with several exciting projects underway.
In addition, the company will accelerate its search and adoption of impressive project, providing support across all stages of development. With this incubation arm, BinaryX aims to connect projects with BinaryX's network of resources, advisors and investors to help projects go to launch.
The Incubation Fund is open to receive applications all year round, providing iterative support to any project at any stage of development.