MARBLEX Unveils New MBXL Staking Service and its Membership Program, Marblership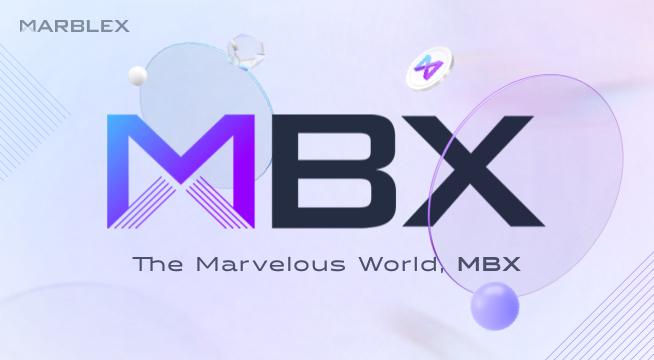 MARBLEX, the blockchain subsidiary of NetMarble, has announced its brand-new staking and membership service. The two services, MBXL Staking and MARBLERSHIP are designed to be easily integrated with MBXL, offering its users a far more intuitive experience.
While the MBXL will be conducted simultaneously rather than in a seasonal format, users can make transactions anytime. To celebrate the momentum, this special event offers all users staking rewards of up to 500% APR, available for a limited time during the first month of the service launch.
Meanwhile, its membership program will be released in the future and will be accessible by participating in the broader MBX ecosystem. MARBLERSHIP will be used in an NFT format, allowing members to be rewarded via NFT Staking. Rewards will be determined by users' obtained level throughout their participation.
MBX is a Klaytn mainnet-based gaming blockchain ecosystem launched by MARBLEX. The ecosystem not only encourages organic engagement from players but also rewards them for their participation.