y00ts and DeGods say they were paid $3m to move collections to Polygon from Solana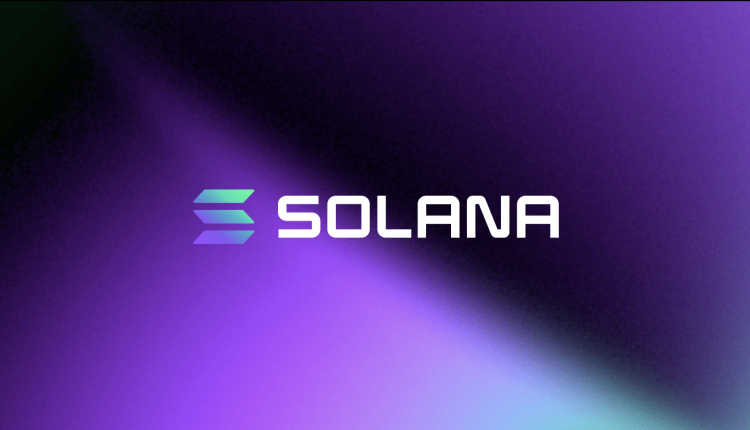 Previously, it was reported that y00ts and DeGods would migrate away from Solana, making for the Polygon blockchain. Further details have been revealed, including screenshots from y00ts Discord, which revealed that the two projects were paid $3 million to migrate their collections from Solana.
The announcement itself was made on January 6th before being copied to Twitter via Frank III – the founder of the projects.
When the announcement was made that y00ts and DeGods would be migrating away from Solana, it was broadly seen as a major blow to Solana's prestige and position as a major rival to Ethereum. But, even with that being a prevailing narrative, developers on and off Solana beg to differ.
In addition, while money was put on the (digital) table, Frank III reiterated that the move was not motivated by money, and added that any cash would go straight into enriching user experiences and hiring relevant staff.