RTFKT COO loses $173,000 NFTs in phishing attack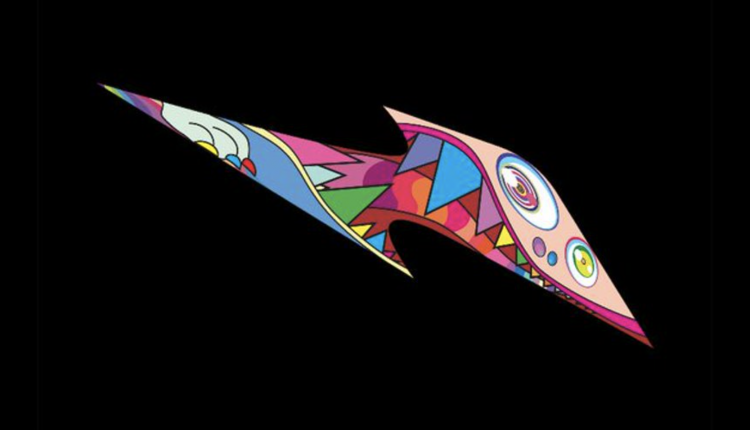 COO of RTFKT – Nikhil Gopalani – has had a rough beginning to the year as his NFT wallet was compromised, losing hundreds of thousands. Being subjected to a phishing attack, Gopalani saw a loss of over $173,000 in NFT assets.
Taking to Twitter, the COO cut a pretty depressive shape as he explained what happened. Tragically, the likelihood of reclaiming any of these assets is very low, as they have been moved across wallets by now.
According to Gopalani, his wallet's overall value has plummeted from $173k to just $60. While many believe that blockchain transactions are untraceable, the reality is that they can. According to OpenSea data, the attackers used multiple wallets to steal these NFTs.
Among the lost NFTs were 19 CloneX assets, which comprised most of the value ($138,000) and NFTs from RTFKT, which totalled $35,500. Even Nikhil's Twitter profile – Murakami CloneX #17088 – was among the assets stolen.