Galaxy Digital purchases 60% stake in Candy Digital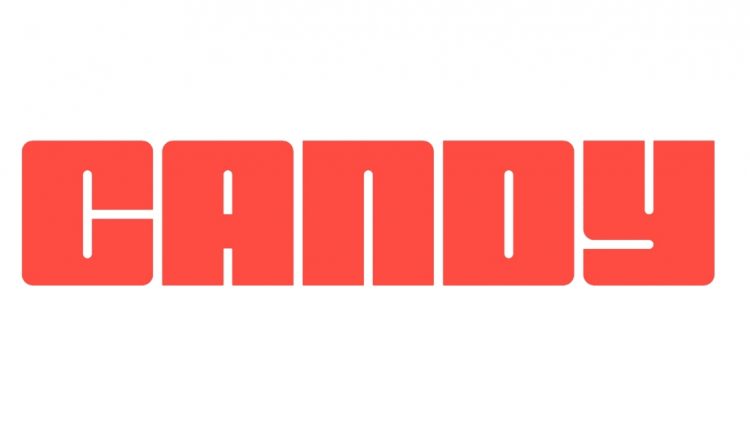 Galaxy Digital and its entrepreneurial founder Mike Novogratz have led an investment group that bought a 60% stake in Candy Digital. This purchase follows an announcement by Fanatic that it would be selling off its stake of the same size.
This new buy-up places Galaxy Digital – originally Candy Digital's co-founder – as its controlling shareholder. Between Fanatic's selling and Galaxy's buy-up, concerns were rapidly eschewed about a broader downturn in the NFT space.
While undergoing a decline, this acquisition demonstrates that investor confidence remains strong, what it does represent, however, is a difference of mindset between Fanatics' CEO's confidence in NFTs as a standalone venture in contrast with Galaxy and Novogratz.
Fanatics had only just bought Topps trading cards at the beginning of 2022 for $500 million, but, with this diminished confidence in NFTs and web3, it's taking a more active role in investments in physical collections.