James Bond special collection NFTs are set to drop on Veve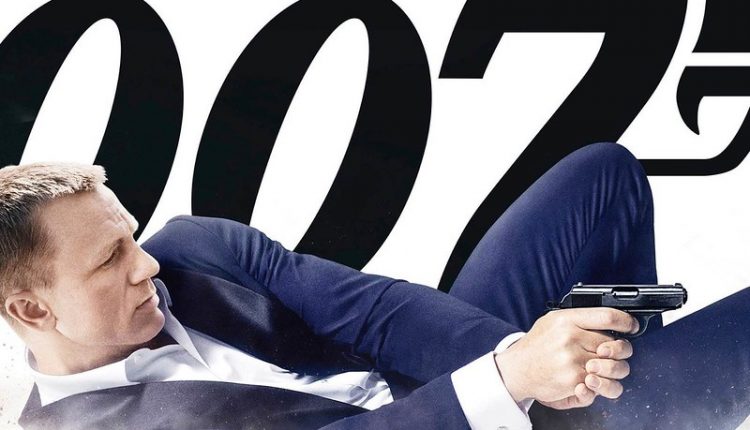 World-renowned hero of Ian Fleming's books, James Bond has come to NFTs with a brand new series, exclusively on Veve. This, of course, is actually the second time that 007 has debuted as an NFT collection – having had its first series debut on VeVe back in October 2022.
But, following this successful showcase, the second series is expected to bring in even more fans of James Bond and blockchain.
But why kick of a second series of NFTs now? Well, 2022 is a perfect time, as it marked the 60th anniversary of the premiere of the whole franchise.
Among this collection are special posters from classics like:
Live and Let Die – with Roger Moore and important aspects of the film.
The Man with The Golden Gun
The Spy Who Loved Me – A special, Warhol-esque poster featuring Roger Moore.
Moonraker
For Your Eyes Only
Octopussy – Featuring Roger Moore and some of the classic Bond Girls.
All NFT posters in this collection will go for $40 each but are highly limited in number, with only 907 of each available.
Those who participate in the sale will be eligible to receive the seventh poster (commemorating The Spy Who Loved Me) which will be handed out via airdrop. VeVe will accomplish this by taking snapshots of anyone who owns the full set.
Being one of the longest-running movie franchises, over the last 60 years, 007 has been played by a long line of famous actors, from Sean Connery to Daniel Craig.