Mastercard will harness Polygon in launch of its Artist Accelerator program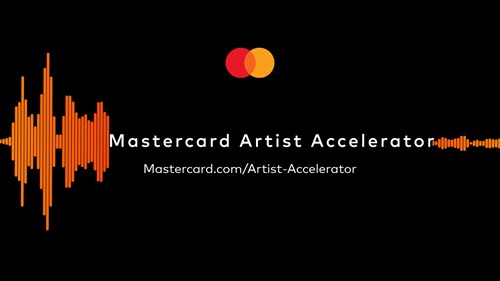 Mastercard has announced that it will be leveraging the Polygon blockchain solution to kick off its Mastercard Artist Accelerator.
Announced during the Consumer Electronics Show in Las Vegas, the platform will focus on supporting aspiring musicians and artists by helping them expand their brands through Non-Fungible Tokens. In doing so, they will be able to form stronger global communities.
"Kicking off in spring 2023, the Mastercard Artist Accelerator will prepare five emerging artists—such as musicians, DJs, producers—with the tools, skills, and access to forge their own musical paths in the digital economy."
While the company stopped short of mentioning who would be participating in the accelerator at this time, they did say that it would conclude in the end of 2023 with a live-streamed showcase of its artists.
Those who participate on the platform will be given a limited edition Mastercard Music Pass, giving them access to exclusive Web3 x Music educational materials and resources.
In case you're curious about the accelerator program, check out the full press release here.