Animoca Brands Japan makes strategic investment in Psychic VR Lab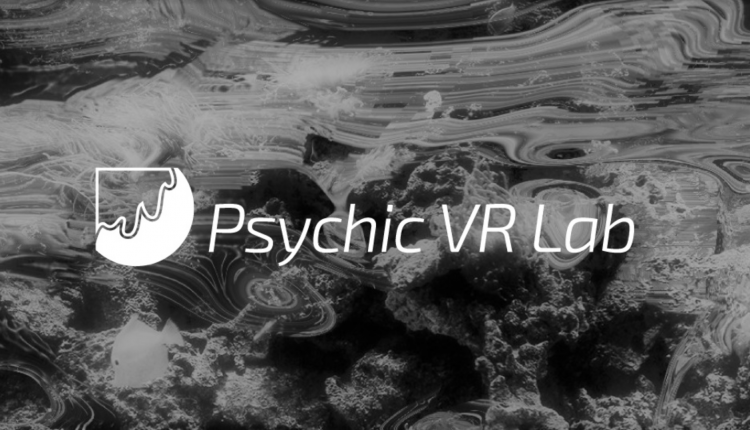 Animoca Brands' Japanese subsidiary – Animoca Brands Japan – has announced a new strategic investment in Psychic VR Labs' fundraising round. As part of this funding, the subsidiary made a strategic investment of 100 million Japanese Yen, as part of VR Labs' broader 1 billion fundraising round.
The investment followed a collaboration with Psychic VR Lab in June 2022. With the vision of 'realizing the world where people wear a space', Psychic VR is a leader in the XR (extended reality) field in Japan, operating the XR creative platform "STYLY" that is used by more than 50,000 artists worldwide with a viewer app that has been downloaded 5 million times.
'Looking ahead, the possibilities of real space will be expanded by XR technology, and the value of all urban spaces such as buildings' atriums and parks will increase with the addition of virtual versions. It will be possible to bring media and entertainment attributes into these spaces. Through this partnership, we will create new economic opportunities on these digital twins by connecting them with Animoca Brands' global Web3 ecosystem of over 400 companies, and leverage content from our partner IP holders.' 


Kyoya Okazawa – Animoca Brands Japan Co-Founder
Animoca Brands Japan advances the mission of Animoca Brands (Headquarters: Hong Kong) and aims to build a Web3 ecosystem in Japan with partner companies and portfolio companies such as Psychic VR Lab.
Animoca Brands Japan intends to continue contributing to the advancement of Web3 by making strategic investments in the industry.