MoviePass Completes Seed Funding Round Led by Animoca Brands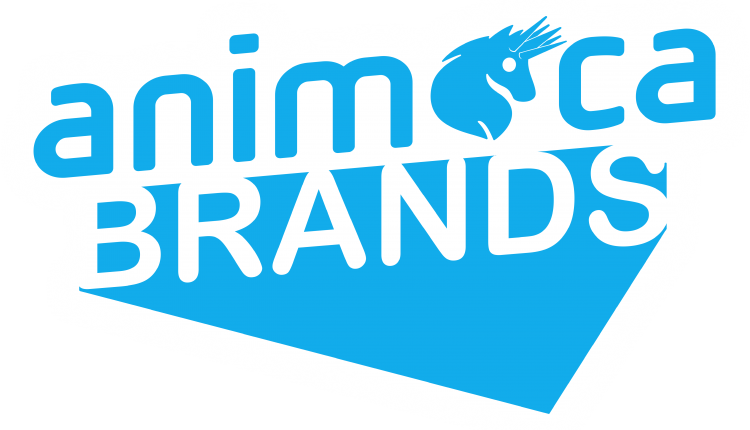 MoviePass Inc, the platform dedicated to enhancing the exploration of film, has raised seed funding thanks to funding led by Animoca Brands. The funding round was joined by Claritas Capital, Emerald Plus, Gaingels, Harlem Capital, PKO VC and Sandhill Angels. Animoca Brands' executive chairman and co-founder Yat Siu will join the board of MoviePass.
MoviePass will use the new funding to accelerate the beta relaunch of its movie theatre subscription service and to develop and implement the company's Web3 strategy, including virtual reality cinema experiences and using technology to drive traffic to theatres. MoviePass will also collaborate with theatre exhibitors and studios to offer variable ticket pricing to movie fans.
Boasting a massive footprint compared to any other theatrical subscription service, featuring almost all theatres in the US – providing customers with the greatest scope of choice in cinema selection. The company has developed strategic partnerships with over 25 theatre chains, including B&B Theatres, Cinepolis Luxury Cinemas and Landmark Theatres.
These mutually beneficial partnerships enable moviegoers to buy tickets, select seats and receive promotional offers directly via the MoviePass app. The MoviePass beta is now live in nine U.S. markets, including Atlanta, Chicago, Dallas, Houston, Indianapolis, Kansas City, Oklahoma City and Tampa Bay.
Currently, the company is also following up on discussions with studios to share critical data on driving higher engagement and theatre attendance through new technologies.
"We are expecting 2023 to be one of the most powerful film slates set to be released in years, including more estimated $100M cinematic releases since 2018," said MoviePass CEO and co-founder Stacy Spikes. "As more fans return to the movies, we will continue to build on our vision to develop innovative technologies that enhance the moviegoing experience for movie fans, exhibitors and studios alike. And soon, we will be introducing new ways for moviegoers to experience their favourite films and engage with their favourite characters while also developing our platform into a marketplace where our members, studios and theatres can discover the future of cinema together."
MoviePass continues momentum towards a nationwide relaunch. In September 2022, the waitlist for the company's beta subscription service amassed nearly 800,000 sign-ups in five days, and MoviePass announced its initial beta markets of Chicago, Dallas, and Kansas City. Since then, it has continued expanding the number of beta markets and building out its network of exhibitor partners, signing deals with more than 30% of exhibitors in the U.S.