Mastercard and Xsolla announce new collaborative partnership for gaming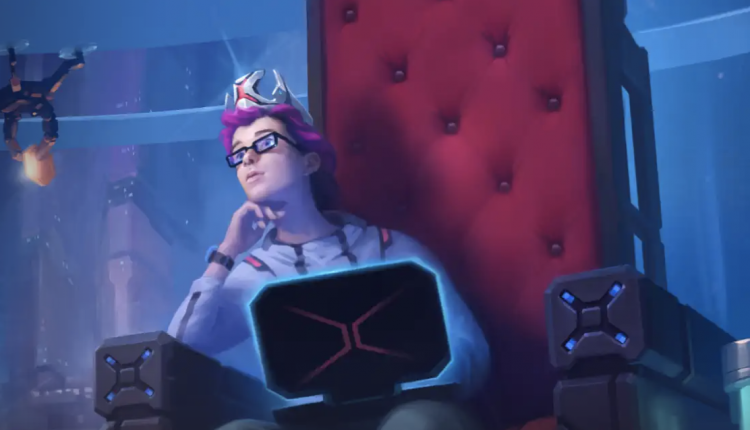 Mastercard and Xsolla have announced new plans to work together on a new highly secure, frictionless payments solutions for gamers. According to this new announcement, the solution will include enhanced checkout experiences and easy-to-pay solutions thanks to the direct integration of Credit card loyalty points and in-game currency gifting.
Overall, the new partnership will bring together Xsolla's highly trustworthy platform, and Mastercard's globally-scaled technical expertise to realise this ambition of a gaming payment system.
Mobile gaming has been a critical vertical for the whole gaming industry, being one of the most widely used mediums for gaming, casual or otherwise. While consisting of billions of players (nearly half of the world's population), innovation needs to be able to keep up with player engagement, with key areas of friction still restricting further players for entering the space.
For example, Mastercard, by its research found that over 40% of consumers need some level of help to buy currency in their game. Meanwhile, another 30% say that both the in-game purchases and gifting processes must be made more efficient and easy to do.
To kick-off this collaboration, Mastercard holders can pay using their points in-game to make purchases thanks to support through Xsolla's Pay Station. Players can also easily gift in-game currency quickly, backed up by Mastercard's highly secure authentication and fraud prevention solutions.
Xsolla and Mastercard will be showcasing the Pay with Points solution during the Game Developers Conference in San Francisco from March 21 – 24th.