The Centre Pompidou hosts a permanent blockchain exhibition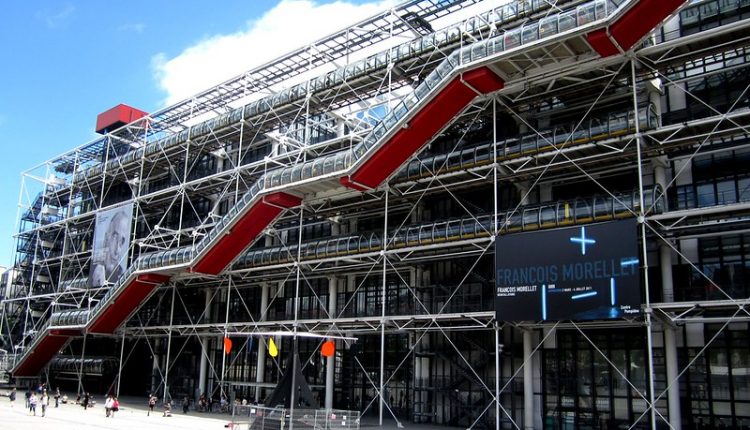 The Centre Pompidou, one of the leading museums for contemporary art in Paris, will host a permanent art and blockchain exhibition. Announced Feb 10th, the exhibition will focus on the intersecting line between expression through art and blockchain technology such as NFTs.
Comprising 16 digital artists, the Centre will showcase their NFTs, including collectables from Autoglyph and CryptoPunks.
The French National Museum of Modern Art's director – Xavier Rey – added that the Centre Pompidou is using this exhibition to pursue its underlying interest in digital art, including the innovative and disruptive potential of web3 as a technology.
Scheduled to begin this spring, this exhibition will mark the first major display of NFTs within a renowned art museum and will neighbour major names like Vassily Kandinsky, Frida Kahlo and others.
Yuga Labs, the company behind CryptoPunks since March 2022, added that the company has gladly donated some of its NFTs to be part of the museum's landmark exhibition.