Moutai dives into the world of NFTs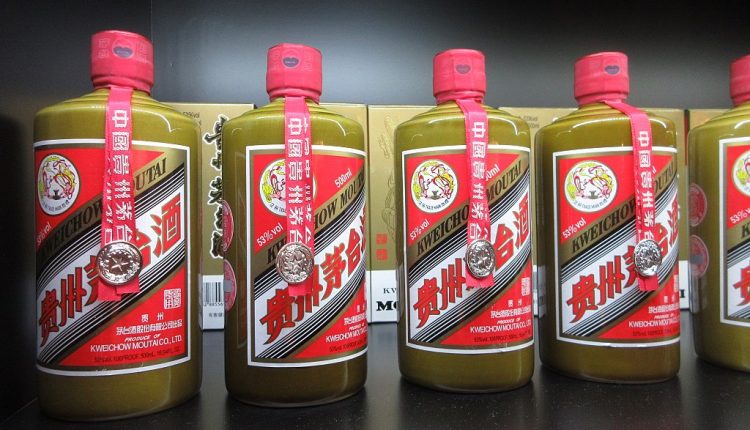 Moutai, the Chines liquor company, has announced the launch of its own NFT collection, with over 113,960 variations. Much like other NFTs, each of these digital assets are tied to a physical bottle.
Drawing upon the solar terms of the Chinese calendar, Moutai will be releasing these limited edition liquors for each specific solar period.
While an interesting decision by the company, it's certainly no surprising one. Other alcohol brands have already ventured into the world of web3 with their own NFTs. Brands like BlockBar operate as a marketplace for users to buy and sell limited edition assets from the likes of Johnnie Walker and more.
In a similar vein to other digital assets backed by physical assets, these NFTs have all the potential to appreciate in value as the owner keeps hold of it. Anyone knowledgeable of investing in alcohol will know that this is a very real possibility, given the scarce nature of vintage alcohol.
Moutai, along with being the latest company to hit the NFT scene, in order to users to get involved, they will need to complete various tasks on Xunfeng Digital World – Moutai's mobile metaverse.
Having originally launched in January 2023, Xunfeng Digital World is a highly interactive, mobile experience with over 2.4 million active users. Within the experience, players can explore a virtual vineyard, along with earning NFTs.