Animoca Brands Japan announces new investment in Virtual Arts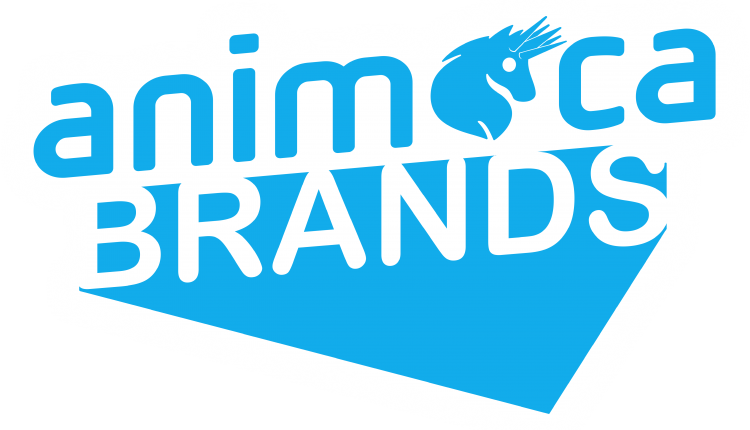 Animoca Brands Japan has announced a new investment in Virtual Arts to support its ventures into Japan. In addition the partnership will also support Virtual Arts' new content for its dance battle app – DanceFight.
Virtual Arts is creating a new home for skill-based talents. Its first experience is the DanceFight app, where dancers record their signature dance moves and compete in one-versus-one battles, tournaments, and leagues with other epic dancers. Starting in May, dancers can tap an "ANIMATE" button in DanceFight to transform themselves into dancing avatars to compete in bracket-style tournaments with crowd voting and prizes. 
Animoca Brands previously invested in Virtual Arts. Together with Animoca Brands and Virtual Arts, Animoca Brands Japan will continue to work closely with athletes and artists to create a Web3 world in which they and their portfolio companies can give these creators the recognition and rewards they deserve.
Kyoya Okazawa, co-founder of Animoca Brands Japan, commented: "We are pleased to have the opportunity to invest in Virtual Arts, a company that has already been supported by our parent company Animoca Brands. We will continue to work with our head office to invest in the Web3 space to foster the growth of companies contributing to the Web3 ecosystem. We believe that we will be able to accelerate Japan's transition to Web3 by working with our headquarters to identify companies from around the world that have opportunities in Japan. Animoca Brands Japan will continue to do its utmost to contribute to the expansion of the Animoca Brands ecosystem."
Rich Sloan, co-founder and co-CEO of Virtual Arts, commented: "Our mission is to provide a mobile video platform for talented individuals worldwide and put them in the global spotlight. We will add new features, transform dance videos into avatars, and provide content in the Web3 space.
"The investment from Animoca Brands Japan will help us to bring our platform to the Japanese market and connect with Japanese street dancers, whose talents have been gaining worldwide attention. We will work with Animoca Brands Japan to create a society in which talent is rewarded for their contributions through solutions that Web3 uniquely makes possible."