ebay announces creator smart contracts for its artists through KnownOrigin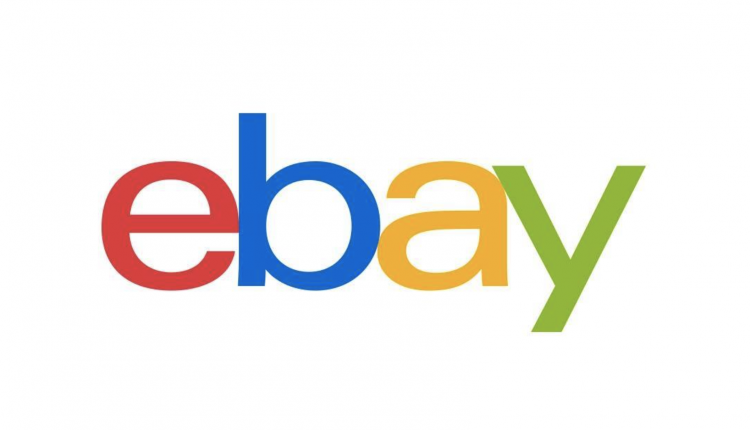 Ebay has announced via Twitter that its NFT marketplace (KnownOrigin) will be launching dedicated creator smart contracts for artists. Within these new contracts, artists will be able not only to earn royalties for their work, but also split any earnings with co-creators automatically.
According to KnownOrigin, users have already been testing out this contract system through its beta release which has been running over the last few weeks. At the moment, over 84 contracts have been deployed with 250 NFTs being minted.
Now, the team has announced that from Feb 24th, approved creators on the marketplace will be able to mint their own assets with one of these content contracts supporting it.
Back in June 2022, eBay announced that it had successfully acquired KnownOrigin for an undisclosed amount. David Moore, the company's co-founder, had expressed that the marketplace's motive was to empower creators and NFT collectors alike by giving the agency to showcase, collect and sell unique digital assets.
While Ebay had dabbled with featuring NFTs on its platform before – having enabled listings back in May 2021 – it hasn't made a full pivot to using blockchain for sales or transfers.