Titanic's sunken artefacts come to the world of NFTs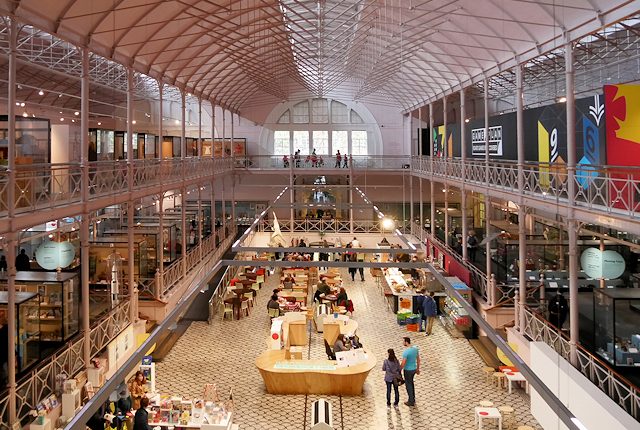 Archaeologists in reality and fiction always think artefacts belong in a museum, but what about living on blockchain? That's where findings from the RMS Titanic will be going, as part of a new and interesting partnership.
As part of this new three-way partnership, NFTs of artefacts from the Titanic will be preserved and made shared ownership between the RMST (RMS Titanic), and interested would-be investors.
This prospect is only made possible thanks a triple partnership between RMST, Smart Financial Holdings and Artifact Labs, the latter of which began tokenizing artifacts, including those from the unsinkable ship.
Chosen artefacts from the Titanic will be preserved digitally as NFTs, and made available under a shared ownership basis to the public, while RMST holds exclusive rights to recovery. Meanwhile, Venture Smart Financial Holdings will also be working on tokenising of the underlying intellectual property of artefacts that are recovered.
These same tokenised artefacts will also serve as an interesting avenue for compliant capital raising, specifically to support RMST's ongoing research, preservation and exhibitions.
Artifact Labs will be creating 5,500 NFTs based on recovered artefacts from the Titanic.
Along with being a special chance to own a piece of history, each of these NFTs offer special benefits to collectors, such as VIP events, seminars and exhibitions.
Along with this first generation, Artifact Labs has also announced its plans to develop a Titanic DAO for its members, enabling them to take part in future initiatives and proposed exhibitions.
In creating a DAO, the companies aim to bring the history of the Titanic to whole new generations of people through digital content, research, content, events and more.