Animoca Brands announces new MoU with Manga Productions to bring web3 content to the Middle East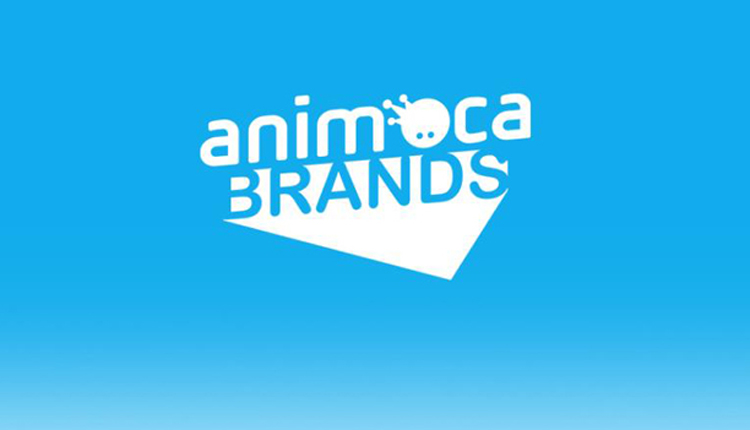 Animoca Brands, the global digital company dedicated to supporting digital property rights, has signed a new Memorandum of Understanding with Manga Productions. The new strategic partnership to collaborate on a range of initiatives to activate Manga Productions' unique content in the Web3 ecosystem, grow the regional blockchain industry, and facilitate cross-access of intellectual properties.
This partnership will allow both Animoca and Manga Productions to work together across several major areas, including collaborating on creating web3 pilot projects within the former's ecosystem.
Furthermore, Animoca Brands will utilize its operating and industry resources to provide educational and vocational opportunities to local talent in relevant fields. Animoca Brands has already begun preliminary discussions with universities in Saudi Arabia to develop introductory blockchain courses.
Dr. Essam Bukhary, CEO of Manga Productions, commented: "We are delighted to announce our partnership with Animoca Brands and taking our IPs beyond content and into various applications and experiences. With this partnership, we believe that this will further develop the creative industry in the region through Web3 applications as well as expand our portfolio within online and offline activations of IPs."
In addition, Animoca Brands will explore the feasibility of a dedicated regional game publishing platform with local partners, including Manga Productions, to bring high-quality blockchain game titles to the Middle East and Northern Africa (MENA) region and support the global distribution of content produced by Manga Productions and other Arabian producers.
The MENA region is a vibrant hub for technology innovation and blockchain adoption. Today's strategic partnership marks an important milestone in Animoca Brands' mission of advancing global digital property rights and onboarding mass users into Web3 virtual economies. For Manga Productions, this partnership represents the first step toward applying blockchain technology to its comprehensive content portfolio and advancing its cultural initiatives in an interoperable virtual world.