Portal Fantasy partners with Polygon; releases a new roadmap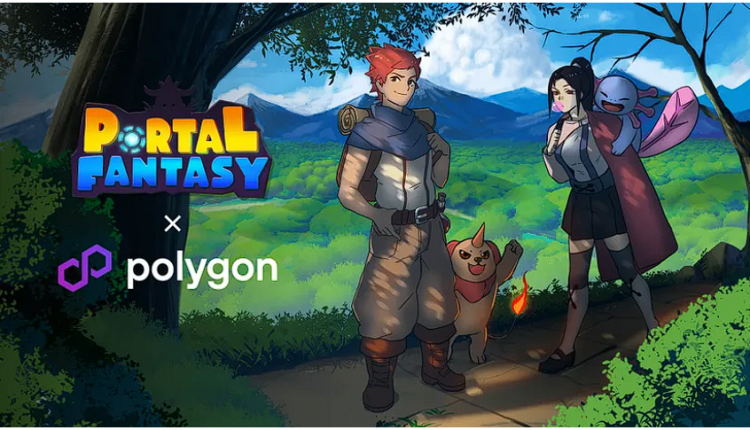 Portal Fantasy has expanded to Polygon and announced Closed Beta
Portal Fantasy, the pixel adventure RPG, has announced a partnership with Polygon to expand its reach and make the game accessible to players across multiple blockchains.
In an official blog post, Portal Fantasy explained the reasons behind this new partnership. The Polygon network has a secure and scalable infrastructure. The transactions over this network are faster and safer. Further, the blockchain is committed to eco-friendliness and takes steps to optimize their carbon footprint. And finally, Polygon has an amazing community of artists, developers, investors, and enthusiasts.
"While blockchain technology allows us to innovate and push the boundaries of gaming, we never forget that at the heart of it all is the love of the game. Joining the Polygon network means becoming a part of an incredible community and taking part in shaping the future of web3," mentioned Portal Fantasy in their official announcement.
The notification also mentioned that a Closed Beta will soon be launched on Polygon. Updates about this Closed Beta will soon be shared on social media.
Portal Fantasy reveals a new roadmap, Closed Beta dates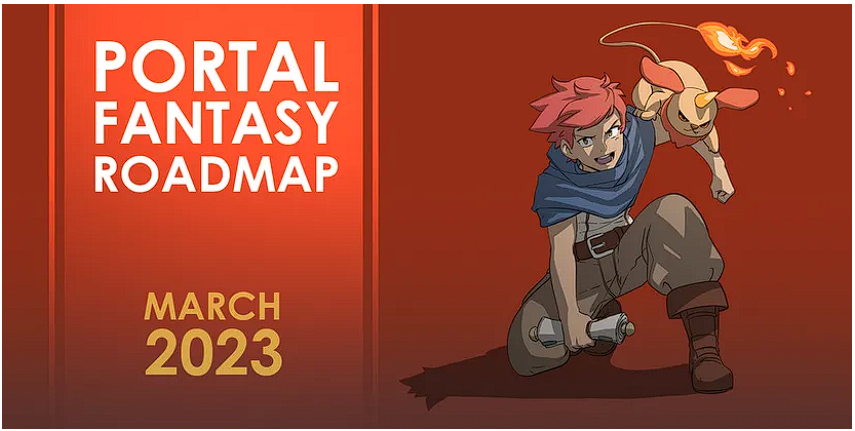 Along with the expansion to Polygon, Portals Fantasy has also announced a new roadmap and a few dates for Closed Beta.
As per the announcement, the Closed Beta will be conducted on the following dates –
March 28th, 2023 – Portal Fantasy Community with the Discord role of 'The Order of Lazarus' for Avalanche
April 4th, 2023 – Closed Beta on Avalanche
April 11th, 2023 – Closed Beta on Polygon
Players with the Beta Pass will be able to access the Closed Beta for Portal Fantasy. To get the passes, players will have to participate in the Beta Pass Challenges. The passes will be airdropped on March 24th for Avalanche and April 10th for the Polygon network.
In addition to this, the announcement also revealed a new roadmap. Here are the highlights from it –
Phase 1 (completed) – fundraising, game development, trailer release, the launch of the mini-game Portal Kombat, website launch
Phase 2 (ongoing) – Closed Beta, Community Beta Pass challenges, Beta analytics, and game development
Phase 3 – Launch of PFT token, marketplace, analytics platform, LiveOps, as well as full launch of Heroes on Polygon and Avalanche
Phase 4 – Launch of Architects, launch of the mobile app, international expansion, Heroes expansion, LiveOps
Phase 5 – Architect expansion, launch of PvP, leaderboard, tournaments, LiveOps