Animoca Brands and Planet Hollywood Join forces to bring Hollywood to the metaverse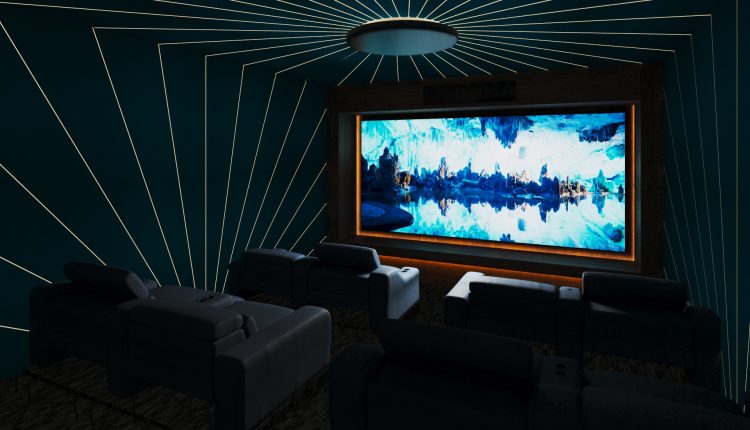 Animoca Brands has announced a new collaborative project with the Planet Hollywood Group to bring Hollywood to the metaverse. Together, through their joint venture Meta Hollywood, they will be launching a private members-only club called CLUB 3, which will operate as a physical meeting place for the greater global community involved in Web3, NFTs, and open metaverse industries. 
The first CLUB 3 location will open in the heart of the famed Sunset Boulevard in Los Angeles, California, in the second half of 2023. It will be a 10,000-square-foot facility consisting of diverse dining options, including a main dining room and a rooftop restaurant, eclectic bars and a cocktail lounge, meeting rooms, karaoke rooms, and other facilities.
Additionally, CLUB 3 will offer fully programmable areas for experiential events that will be available both in person and virtually, such as industry events, community meetups, talks, experiences, seminars, AMA sessions, and more.
Following the opening of its first location, CLUB 3 plans to expand in multiple iterations in the world's most popular cities, including New York, Miami, Tokyo, London, Paris, and Hong Kong.
According to the duo, CLUB 3 will be offering four membership levels:
Founding – This level provides users with ultra-exclusive passes, special benefits, including access to a private founders-only lounge.
Social – This level offers their prospective owners with ample access to one CLUB 3 location.
Global – This membership level is an upgrade for all membership levels, and gives owners access to all CLUB 3 locations worldwide.
and Corporate Memberships
Each of these levels of membership includes unique access to amenities and various privileges. All members will be able to communicate with each other through CLUB 3's exclusive community chat. All four types of memberships will be available on launch starting from the internal sale. 
Those interested in getting a membership can visit the CLUB 3 website and buy a membership in NFT form, so long as they sign up for the waitlist. The one-time membership fees for a Social Membership and a Founding Membership are US$2,500 and US$7,500, respectively. All memberships can be upgraded to a Global Membership for a fee of US$1,500. To learn more about memberships and sign up for the waitlist, please visit www.club3members.com.