Animoca Brands Japan to invest in SmartRetail Group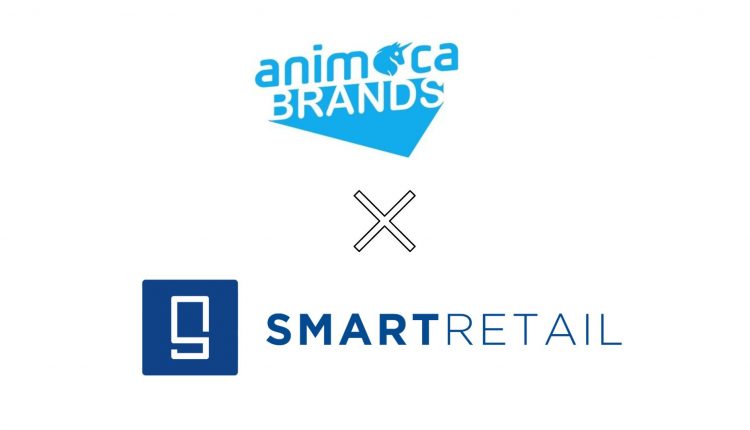 With this partnership, Animoca Brands Japan and SmartRetail look to expand their business into Japan
Animoca Brands Japan, the Japanese subsidiary of Animoca Brands has announced its plans to make strategic investments in SmartRetail. With this partnership, Animoca Brands Japan looks to expand its Web3 portfolio and SmartRetail looks to venture into virtual space.
SmartRetail is a leading EOOH (Engagement Out-Of-Home) or DOOH 2.0 (Digital Out of Home V2.0) service provider in Asia. Their services include action-based advertising technology, consumer insights solutions, anonymous facial recognition technology, convenience stores, vending machines, and more.
With this collaboration, SmartRetails looks to expand its EOOH business to Japan, which will also integrate Web3 solutions and incentives to its customers.
"As post-COVID activity is in full swing and people return to the streets, the retail media business is expanding rapidly in Japan. We are pleased to have the opportunity to invest in SmartRetail, which already has a strong track record in the retail media business using digital signage in vending machines, train stations, retail stores, and gas stations," comments Kyoya Okazawa, the co-founder of Animoca Brands Japan.
Okazawa further added, "Through this investment, Animoca Brands Japan will continue to support SmartRetail's expansion into Japan and pave the way for Retail Media to integrate with Web3, creating new possibilities for consumer engagement and incentives."
"With the investment from Animoca Brands, a leader in the Web3 ecosystem with strong business connections in Japan, we are going to accelerate the creation of our Asia-wide Engagement Out-of-home platform, delivering value to both consumers and our partners and becoming a bridge between Web3 and real life," said Adam So, the CEO and founder of SmartRetail.
So also mentioned that with this collab, SmartRetail's clients will be able to offer new strategies for engaging customers – both virtual and physical.
"The possibilities are many, such as Web3 games offering NFT items that come with free products at convenience stores or vending machines every month, or advertising campaigns that give you special NFTs or in-game items after purchasing a real-life product," said So.