Nuqtah secures funding thanks to Animoca Brands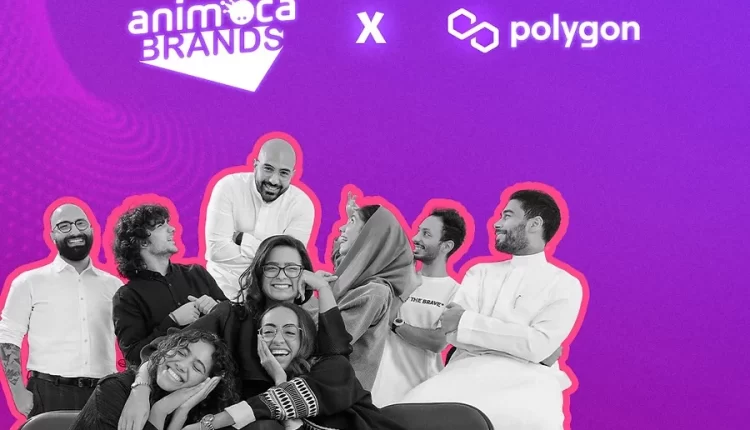 Saudi Arabia's NFT marketplace startup Nuqtah has announced it's successfully closed a seed fund funded by Animoca Brands and Polygon. The new funding will allow it to scale its business over the 12 months. The amount raised wasn't disclosed.
As Saudi Arabia's first NFT marketplace, Nuqtah aims to "catalyze web3 adoption in the Middle East region".
Headed up by award-winning photographer Salwa Radwi, Nuqtah was established to serve as a first-of-its-kind blockchain provider and marketplace within the Middle East and North Africa.
Radwi is joined by co-founders who previously worked at major companies including Careem and Oracle, and whose extensive industry experience has enabled Nuqtah to become a prominent and respected advocate of Web3 in the region. 
Supporting local artists
The marketplace looks to empower its creators, businesses, and users to unlock the new opportunities the Web3 space offers the region. Individuals and businesses will be able to build, deploy and monetize NFT collections without navigating complicated blockchain infrastructure.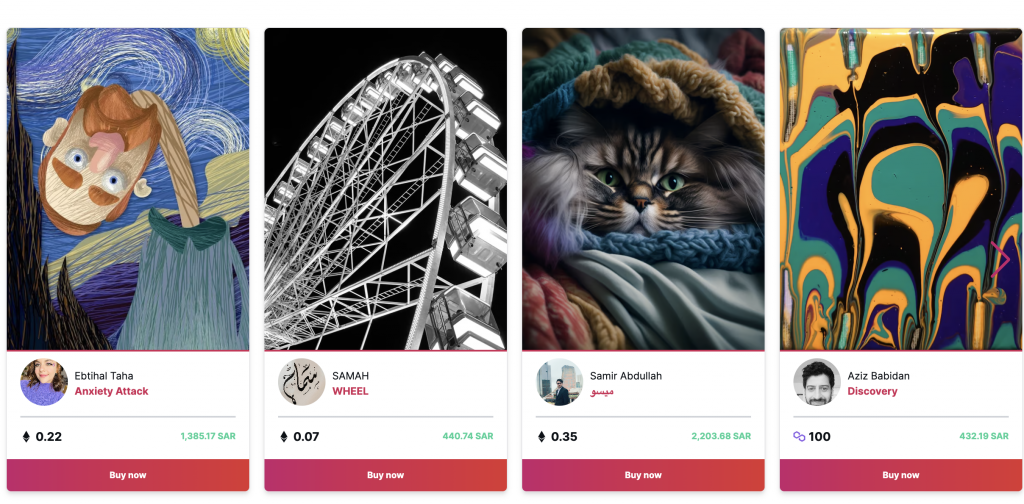 Yat Siu, the executive chairman and co-founder of Animoca Brands, commented: "Our investment into Nuqtah is another meaningful step in our commitment to build up the Web3 industry in MENA as well as develop our own capabilities in the region."
Salwa Radwi commented "We take great pride in the trust placed in Nuqtah through this investment. We look forward to working together to unlock the massive potential and opportunities in the Middle East."
With this investment Animoca Brands further expands its portfolio in MENA and reaffirms its commitment to support high-quality projects in the region's Web3 sector. As part of this commitment Animoca Brands previously entered a strategic partnership with Manga Productions to focus on co-creating Web3 projects, growing the blockchain industry, and facilitating educational opportunities in relevant fields in the region.