BlockchainGamer.biz gets a new west coast reporter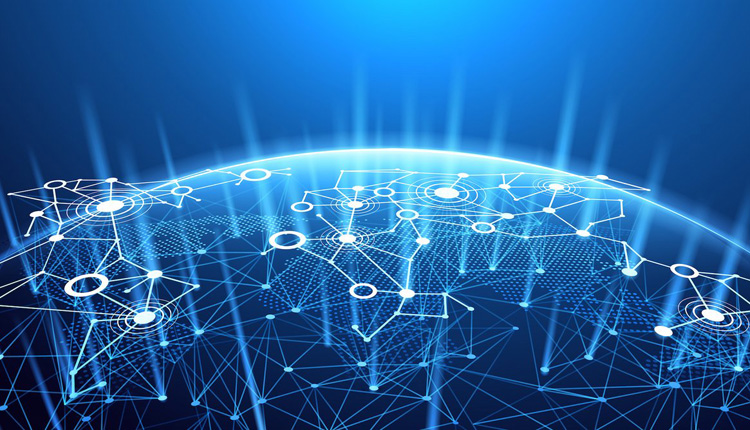 There isn't a day that goes by in Silicon Valley where blockchain and cryptocurrency aren't discussed.
Whether it's in a small breakaway room at GamesBeat Summit with CryptoKitties founder Benny Giang giving a brilliant primer on blockchain gaming using cats, or Tim Draper hosting an epic Block (Chain) Party to announce his prediction that Bitcoin will hit $250,000 by 2022.
"The advent of blockchain in business will be bigger in terms of value than the introduction of the commercial internet was in 1994 and what's happened since," said Vonage founder and VoIP pioneer Jeff Pulver as he explained to me why he added the Money Summit to his MONage conference.
"With the adoption and creation of this new financial instrument, the security token, it will redefine how companies raise funds, connect with their users, and incentivize people to do business with others."
To work
Of course, gamers get it. We've been working with virtual currency for over a decade.
Now, with ICOs delivering new forms of funding for indie games and the blockchain allowing for proof of provenance and transfer of assets from one game to another, this is an incredibly exciting time to be covering the space.
So when Pocket Gamer asked me to cover the what's happening on the West Coast, I jumped at the chance.
This week I'm at StartEngine ICO 2.0 Summit to bring you insights from the Boys of Crypto, Chia's Ryan Singer, Pantera Capital's Joey Krug, Ausum Ventures' Jeremy Gardner and Investor Gil Penchina.
Returning next week, I'm working on Blockchain Gamer Connects, Pocket Gamer's first conference specifically designed for game developers, funders and influencers seeking to understand the emerging opportunities that will change the game forever.
Join me and crypto friends at BCG Connects and use the code MARTINE for a discount off when you register at http://www.pgconnects.com/sanfrancisco/registration.
To stay up to date on all of the Silicon Valley shenanigans, follow me here on BlockchainGamer.biz and on Twitter @contentnow