Arc8 unveils Mocaverse-themed event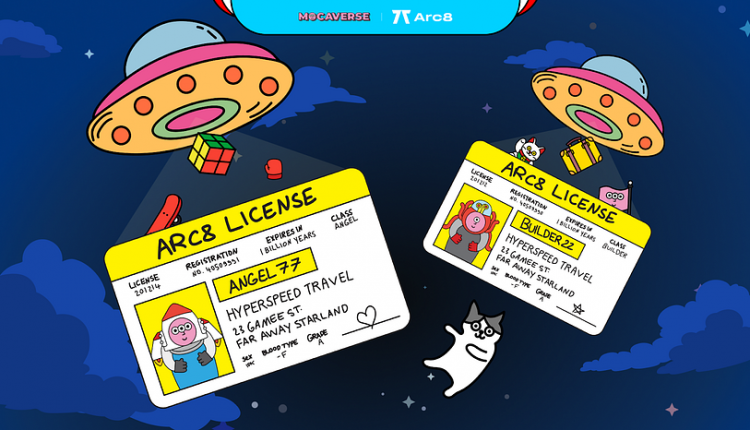 Arc8, the blockchain gaming hub created by GAMEE, has announced a partnership with Mocaverse, the flagship NFT collection from Animoca Brands, with the forthcoming Mocaverse-themed event in Arc8 providing the NFTs' first utility.
'Into the Mocaverse' will kick off on Thursday 20th April and conclude on 27th April. The tournaments are free to enter and players will have unlimited attempts. The event is set to have a Moca-themed game, rewards worth $10,000 MATIC, tournaments and much more.
Only players who have the Realm Pass or users with a staked Mocaverse NFT in their wallet will be eligible for participation. As far as staking is concerned, Moca should be staked from Monday 3rd April to 10th April. Further, eligible participants are also required to sign up on the Mocaverse website.
Arc8 will conduct separate tournaments and leaderboards for Moca holders and Realm Pass holders. Players will be ranked based on the high score and total score. For Moca owners, the score of their NFT's tribe will also be taken into consideration.
Finally based on the MocaXP collected during the tournaments, players with the most score will get a share of the $10,000 MATIC prize pool.
In the official announcement, Arc8 has mentioned that more details about the event will be revealed as it draws closer.