Activision Blizzard's Daniel Alegre joins Yuga Labs as new CEO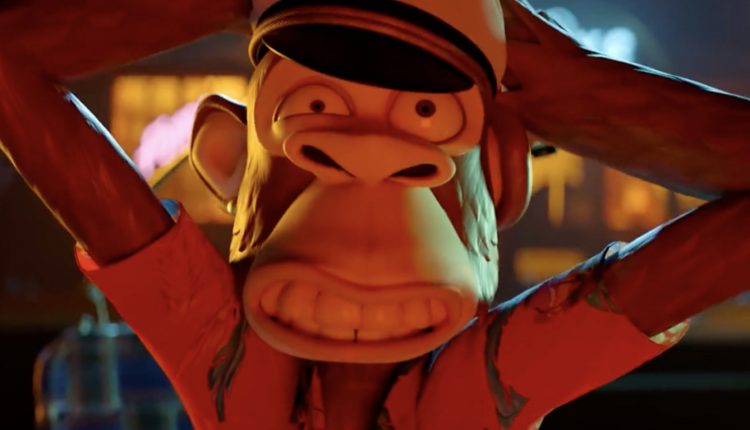 Yuga Labs has a new CEO, Daniel Alegre, who brings a wealth of experience.
Having previously worked as the Chief Operating Officer at the gaming juggernaut Activision Blizzard, Alegre was a contributor to some of the company's blockbuster titles such as World of Warcraft, Candy Crush, Call of Duty and the Diablo series.
Beyond his tenure at Activision Blizzard, Alegre boasts years of experience within the gaming, technology and entertainment sectors, with decades of experience as a senior-level leader.
The introduction of Alegre is considered a bold move by a company looking to make waves in the NFT space, with industry counterparts seeing it as a spark that may ignite a new web3 bull run.
Of course, news of Alegre's installation as CEO doesn't come as a surprise. Yuga Labs announced Alegre in December 2022 via a company press release. Since then, Alegre's already had his eyes on the wide range of opportunities that lay before the Yuga brand.
Of course, his accession and the opportunities come with their fair share of challenges, business and legal. For instance, the BAYC creator is under scrutiny following the filing of a class-action lawsuit alleging the company deliberately misled investors about the benefits of investing in its NFTs.
In the wake of this lawsuit, alongside his deteriorating health Yuga Labs' co-founder Wylie Aronow, announced that he would be stepping back and taking a leave of absence.