OpenSea rolls out marketplace for professional traders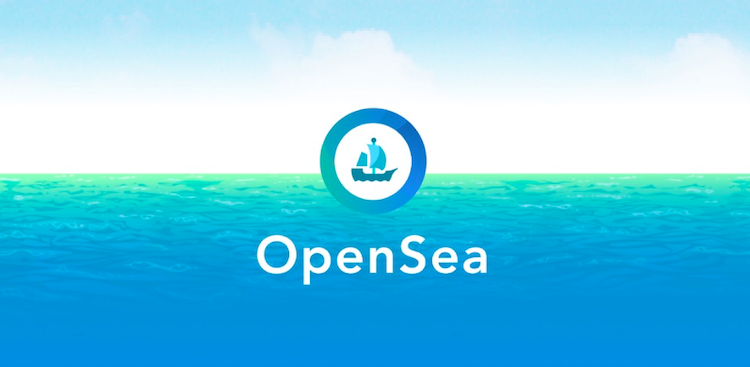 Digital marketplace OpenSea has announced its new advanced marketplace, OpenSea Pro, aimed at the burgeoning market of professional NFT traders.
Coming as no surprise, the launch of OpenSea Pro is a measure to take the fight to its rival, Blur, and win back market share. For example, Blur's zero-fee approach allowed it to take off from its launch in October, forcing OpenSea to match it.
Of course, this new, professionally-focused marketplace was not built from the ground up, having been a broader rebrand of Gem v2, the latest version of the company's broader NFT aggregator. Back in April last year, OpenSea acquired Gem to make it a key component of its professional suite.
According to the team, the fees on the main OpenSea platform will return to 2.5%, while Pro users will have zero fees. They will be offered a massive array of listings for digital assets, coming from over 170 marketplaces, all to provide the most competitive offers for traders. In addition, the platform offers support for "floor sweeping", instant sales and the capacity for optimisation to avoid higher gas fees.