Astro Boy NFT collection launching 7th April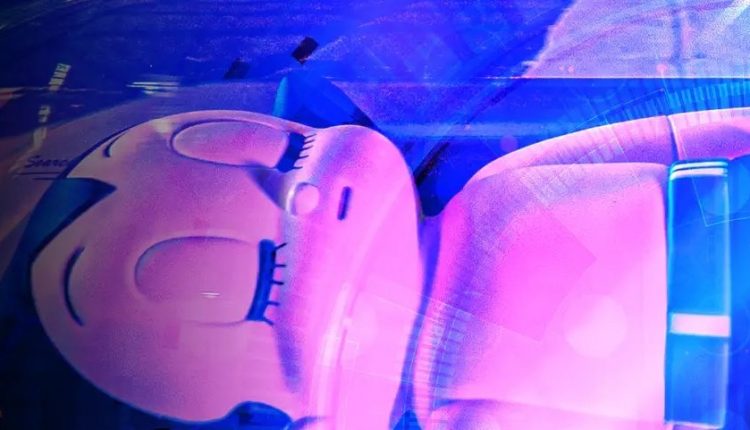 To mark Astro Boy's birthday this year, Animoca Brands Japan, AKIBA, and MADworld have come together to bring the robot boy to web3.
The Atom Genesis NFT collection pre-mint will go live on Friday 7th April, which is also Astro Boy's birthday.
Just like the name hints, Atom Genesis is an exclusive collection of 150 NFTs based on Mighty Atom, the popular manga and anime. Licensed by Tezuka Productions, over 40 artists from AKIBA EDEN have reinvented Astro Boy, the main character from Mighty Atom. As the NFTs are backed by Tezuka Productions, they are official digital collectibles.
Further, the Association of Japanese Animations has set up Open Post, a special marketplace for Japanese animations that will officially certify on-chain derivatives of Astro Boy.

In addition, over the next three months, the project will further be unveiled in phases, which will include generative art, immersive experiences, and more.
More details about the project will be revealed as the pre-mint draws closer. Interested buyers can join the waitlist through MADworld's official website.