Animoca Brands signs up to advise survival MMORPG Resurgence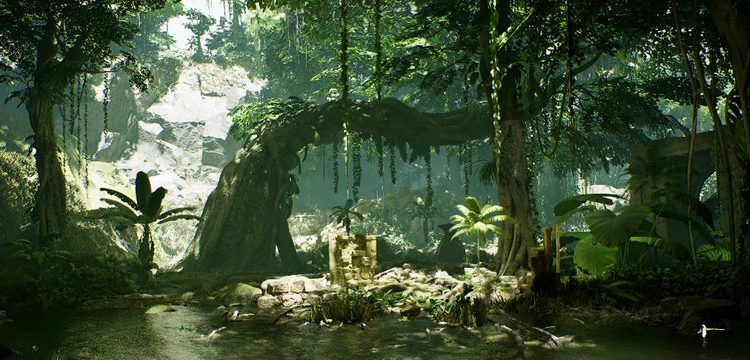 Animoca Brands has signed a strategic advisory agreement with UK developer Emergent Entertainment to help the development and launch of Resurgence, its upcoming survival MMORPG running on the ImmutableX platform.
Specifically Animoca Brands will lend support for the development of tokenomics, governance, marketing, and the overall business strategy of the new MMORPG.
"We are delighted to announce our partnership with Emergent Entertainment, whose team brings considerable expertise in developing AAA-grade games for Web3. We're looking forward to providing our assistance as Resurgence is brought to life," commented Animoca executive chairman Yat Siu.
"Our team at Resurgence is thrilled to collaborate with Animoca Brands, a company that shares our passion for innovation and has demonstrated an exceptional understanding of web3 technology as a leader in the space," added Emergent CEO Ian Hambleton.
Backed by gaming veterans from Activision, NCSoft, and PlayStation, Emergent is working towards the goal of building a best-in-class game that gives true ownership to the players.
Resurgence is a triple-A open-world survival game with a post-apocalyptic theme set a thousand years after the fall of human civilization. Players step in the shoes of humans who have woken up from a cryosleep. The game will be launched on Immutable X and will be free to play.
Players who currently own the game's Gen 0 Cryotag NFTs, can experience collect Virtues – an in-game currency as well as get future rewards like Gen 1 and Gen 2 NFT drops.
Find out more at the Resurgence website.