Kapital DAO launches browser-based gaming platform Odyn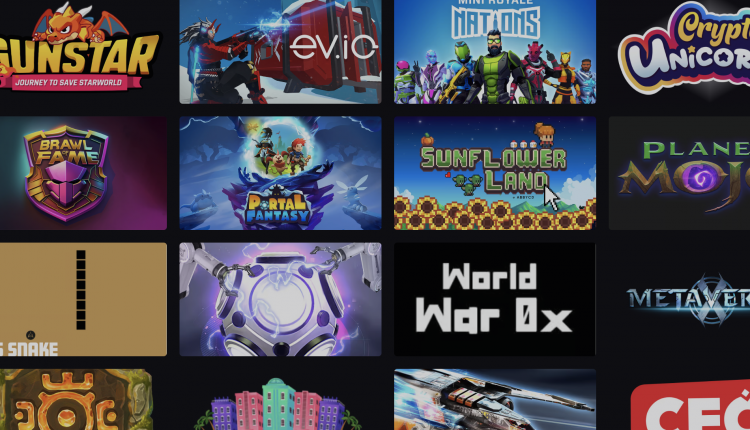 The Kapital DAO has announced the release of its brand new browser-based gaming portal, dubbed Odyn, positioning itself as a highly accessible onramp for players to get involved in the world of web3.
In its announcement, the Kapital DAO team explains that with the rapidly increasing popularity of mobile and browser games, the scope for accessibility has never been greater for web3. As a result, Odyn has been launched and it will offer a growing list of web3 titles that players can access directly in the browser.
While gaming accessibility is one thing, Odyn streamlines the experience through various partnerships, such as asset management solutions and wallet providers. Having these partnerships already in place means that players can get digitally plugged into their chosen games without extensive knowledge of the technology.
Sam Peurifoy, the CEO of Playground Labs, a core contributor to the Kapital DAO, explains, "We're building a gateway to a whole new world of immersive experiences. We're passionate about the potential of browser gaming to unlock massive growth for the web3 gaming space, and we're excited to propel Odyn to become the ultimate destination for users looking to discover the future of web3 gaming."
Odyn is also looking to provide community features like cross-game chat, engagement rewards for active players and varying integration of digital assets and collectables.
Find out more by visiting the website.