Innovative racing project Lollipop gets fast & furious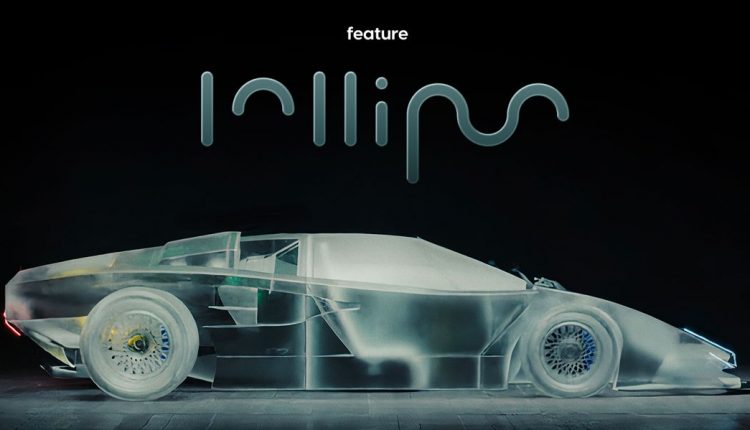 Web3 racing game Lollipop has gotten faster and more furious as the writer of films such as Training Day, The Fast and the Furious, and S.W.A.T. David Ayer has joined developer Feature.io to help launch the game and the wider interactive experience.
An immersive racing game with cross-media elements, Lollipop will combine episodic streaming, gaming and esports, while being built on the high-spec Unreal 5 Engine and using Polygon for its NFTs and secure transactions.
Feature.io was founded by CEO Steve Ilous, himself a well-known film maker and entrepreneur in the US. As well as Lollipop, Feature is working on thirdperson shooter Huxley and Fortnite mod Gossamer.
For more information, check out the website where you can also sign up to buy the project's first collectible; a physical lollipop, which costs $10 plus postage.