The Smurfs Society launching its NFT collection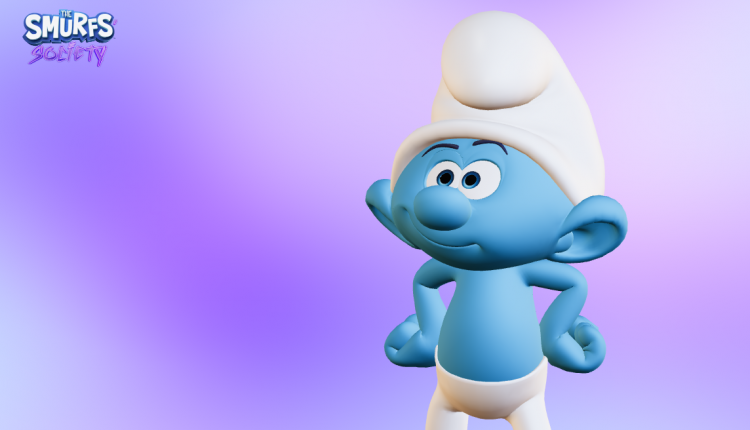 The Smurfs have been around for over 65 years and have become one of the most successful entertainment franchises of all time with a 94% global recognition factor.
The little blue creatures have appeared in comic books, animated series, and movies, and also made their entry into web3 with a collaboration in The Sandbox. The Smurfs' success can be attributed to their relatable and endearing characters, whimsical storytelling, and enduring appeal across generations.
The Smurfs Society, a gamified fully on-chain platform built on Polygon, is the latest addition to The Smurfs' legacy. The platform has been in development for over a year, and a smaller, closed community has been testing it, providing feedback to the development team, and helping to shape the final product.
The Smurfs Society is launching its highly anticipated NFT collection on Tuesday 18th April, although the NFT reveal won't happen until May.
The NFT collection will consist of 12,500 3D-rendered Smurf PFPs, with each one being unique and customizable. There will be 250 different Smurf characters, each with 50 unique variants, and over 350 different traits.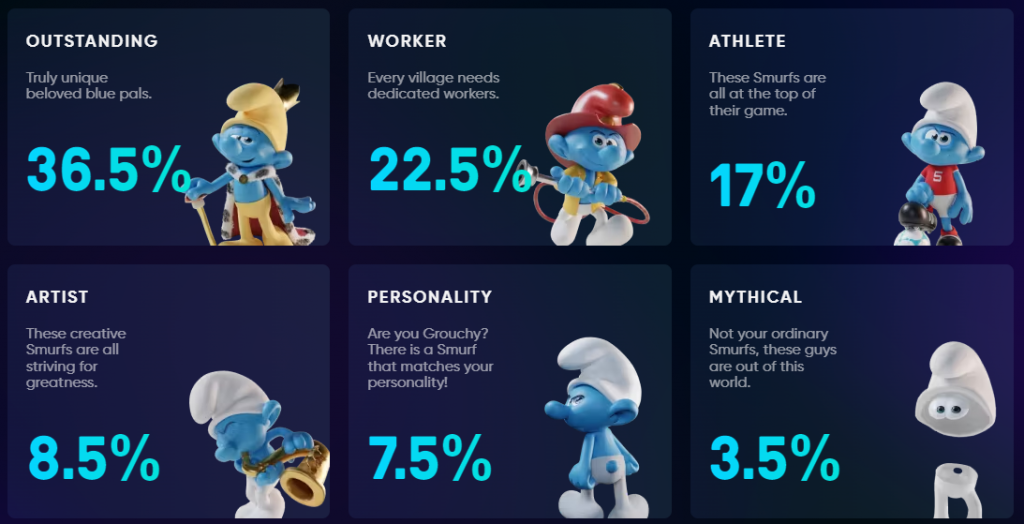 The Smurfs Society's success is rooted in its ability to tap into the franchise's enduring appeal and create a community of like-minded individuals who share a love for the Smurfs. The society offers a space for fans to come together, share their thoughts and ideas, and discuss the upcoming launch of the gamified world.
Find out more at The Smurf's Society website.