Forj and Viker launch tournament for PolkaPet World NFT holders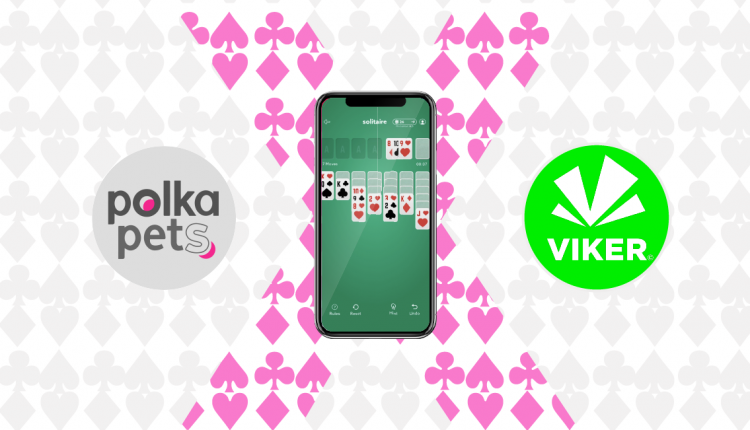 Web3 tech company Forj and web3 mobile games platform Viker have joined hands to launch a mobile game tournament. Forj is a subsidiary of web3 gaming giant Animoca Brands, which also invested in Viker.
Holders of Forj's PolkaPet World NFTs will be able to compete in a mobile Solitaire-based tournament and have the chance to win a share of $5,000 in $PETS tokens. This is the second collaboration between the two companies.
"This partnership demonstrates not just the collaborative spirit of our Animoca Brands portfolio businesses but the evolution of web3 gaming, where we see web3 IP being implemented in these new and community-focused ways", commented Animoca's CEO Robby Yung.
The Solitaire game will dynamically adapt to reflect ownership of a PolkaPet NFT, setting a unique example of mobile NFT integration for web3 gaming. PolkaPet holders will also earn double Bitcoin rewards across Viker's portfolio of casual mobile games, including six new compatible titles: Bitcoin Chess, Sudoku, Balls King, Amazeballs, Wheel of Crypto, and Missing Letters. For the first time, holders will be able to directly integrate with the platform without requiring a Viker PolkaPet Pass.
All holders of an original PolkaPet, or special edition 'Fenix' pet, can start playing on Viker's game platform when the tournament is launched. It'll also be accessible via Viker's Solitaire game on the app stores. Set to start on Monday 24th April, the tournament will last for 7 days.