Voodoo teases its Infinity web3 platform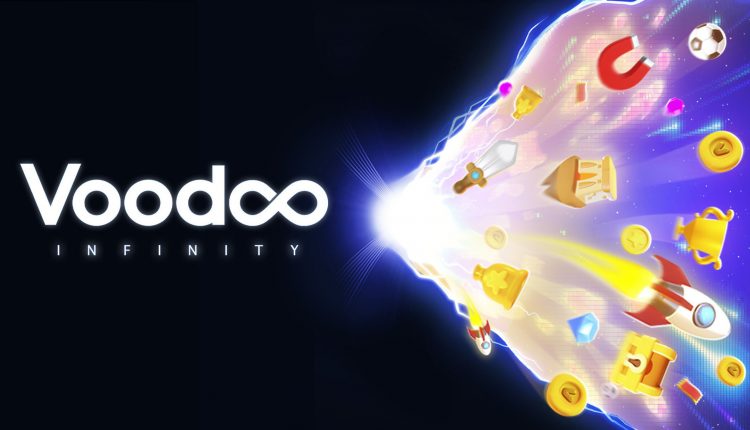 Well known as one of the early proponents and successful publishers of hypercasual mobile games, French outfit Voodoo Games was also early to highlight its interest in blockchain.
Indeed, it was way back in December 2021 that it started talking about its interest, something it combined with news it would be investing $200 million in the initiative.
But since then, and with the ongoing bear market, there haven't been many more public announcements, until now…
To be fair, the tweeting of an image labelled Voodoo Infinity and the call "Get ready for a revolution in mobile gaming! Voodoo Games is bringing blockchain technology to the next level", which will be coming in fall 2023 is all we have to go on.
Still that's better than nothing.
And more generally we know that many hypercasual publishers are similarly considering blockchain as a way to bringing deeper meta-features to what otherwise are very simple games that players typically play a lot for a few days and then completely ignore for the rest of their lives.
Adding NFTs that work across all these games as well as tokens that could act as rewards and as in-game currency would be obvious features that we'd expect from such a platform, although exactly how they will be implemented within the rules Apple and Google have set out for their app stores is going to be the really significant secret sauce for success.